Amsterdam, June 2003
In June 2003, I went on a combined business and pleasure trip to Amsterdam. These are some of the pictures I took. I do have high res versions if anyone is interested.
14-19 June 2003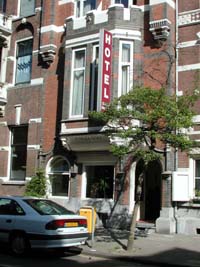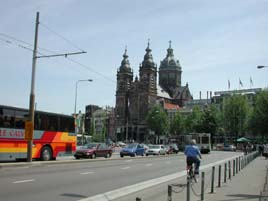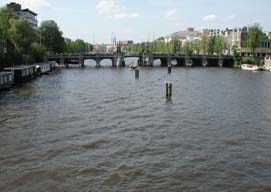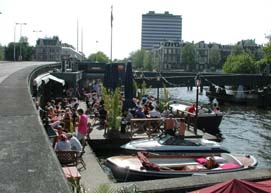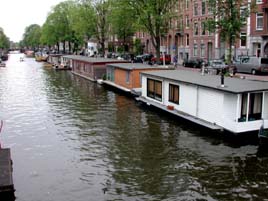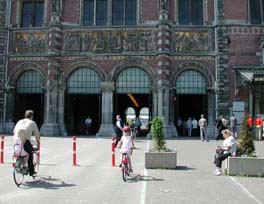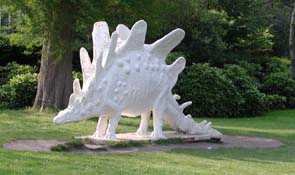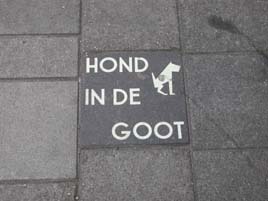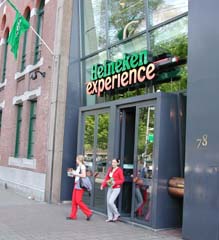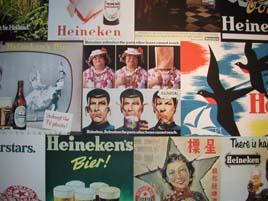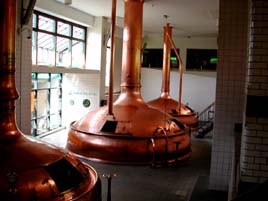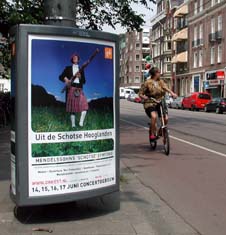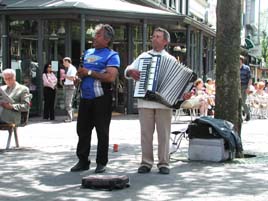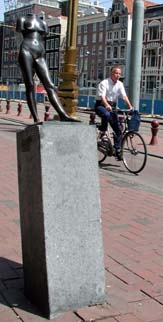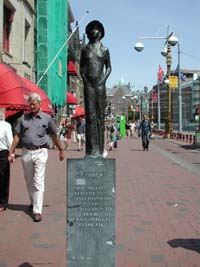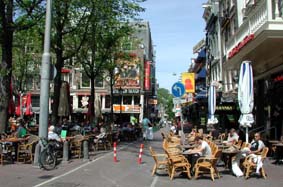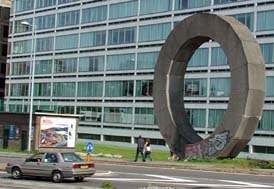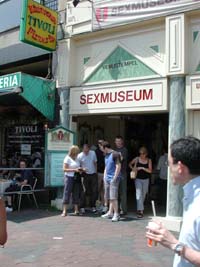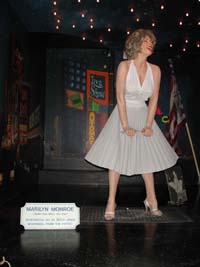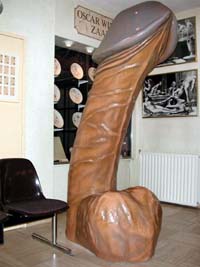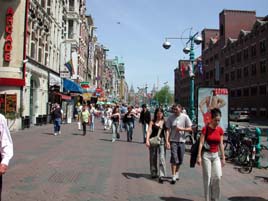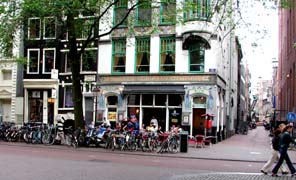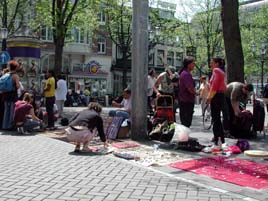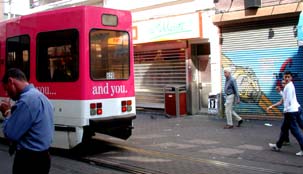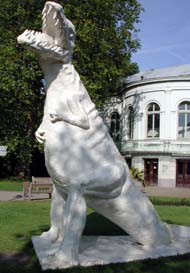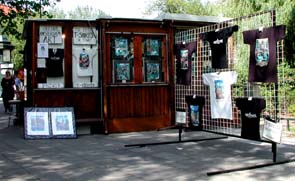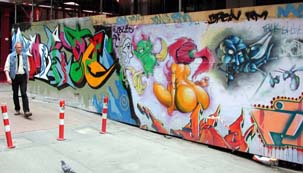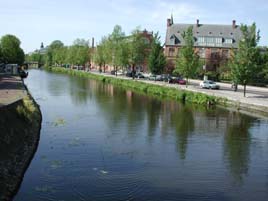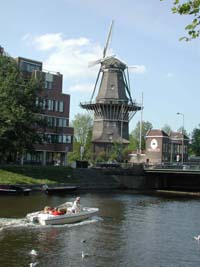 In May 2002, I also visited Amsterdam, and there are some photos of the occasion here.

---