Christmas in Fuerteventura
page one of two
I decided to spend Christmas in 2003 in Fuerteventura in the Canary Islands. I stayed at the Hotel Occidental Grand Fuerteventura, a rather Prisoneresque hotel as the pictures below show. On the second page are pictures of the nearby port of Morro Jable and sea, scenery and wildlife.
20-27 December 2003
Welcome to the Village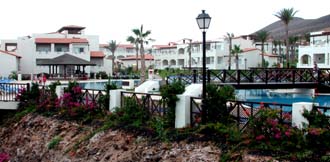 This village could be anywhere, I thought as I woke up one morning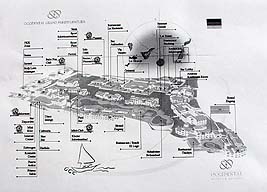 The map they issued us with showed us nothing of the surrounding area...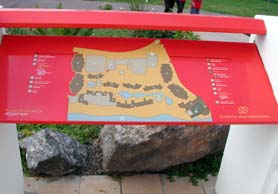 ...and the larger maps were the same, just larger.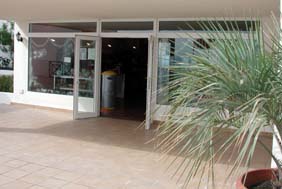 The Village shop wasn't much help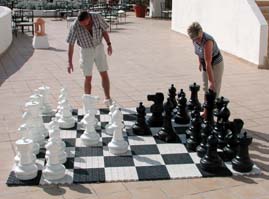 But giant chess was available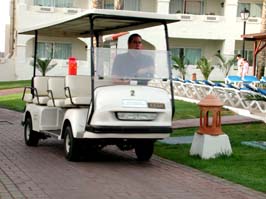 as well as the standard form of transportation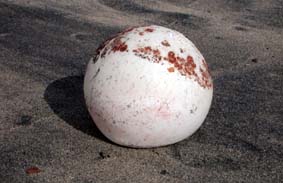 the beach was well guarded

I even found Rover's trainer
Be seeing you
More hotel pictures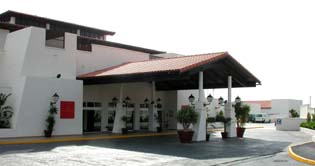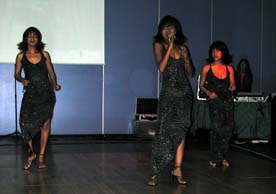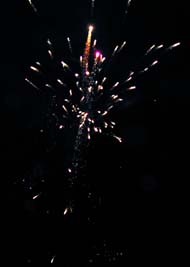 Opening night, and singers in the Sports Bar were interrupted by fireworks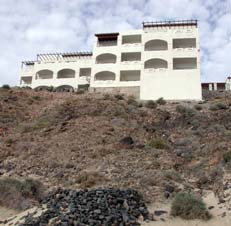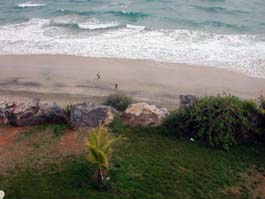 My block from the beach and the beach from my block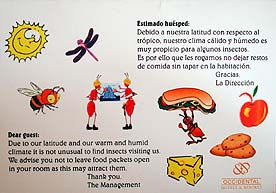 Warning about unwanted guests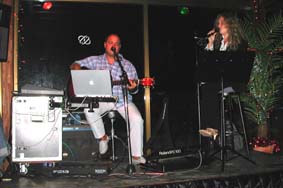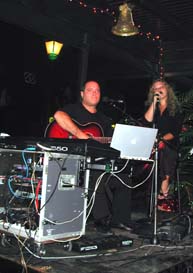 Flavia and Renzo kept us entertained in the Plaza Bar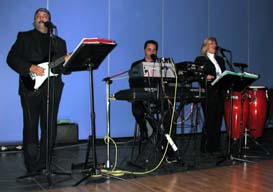 And the Trio Latinos were OK in the Sports Bar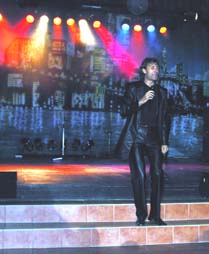 But the Bee Gees tribute band were rubbish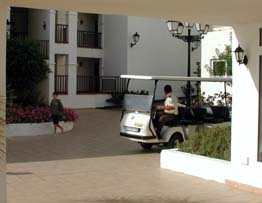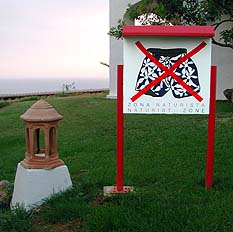 Not the sort of sign you see everyday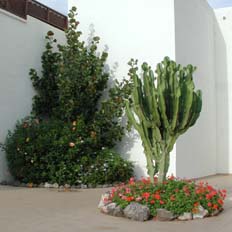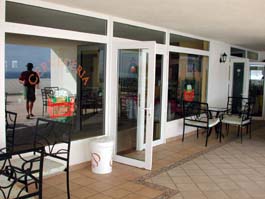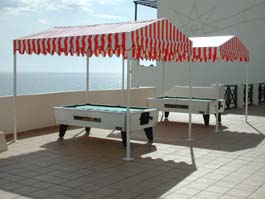 So this is what they meant by outdoor pool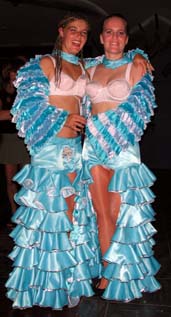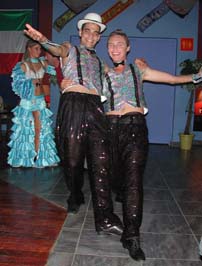 People dress up everywhere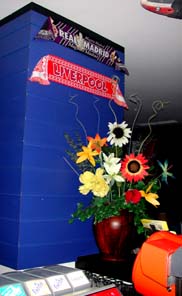 Mixed support in the Sports Bar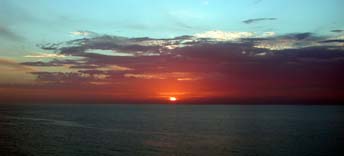 And I was dead chuffed to get up early enough to photograph the sunrise from my bedroom window.

---