Blake's 7 fans Whitecrow gathering
Manchester
8-10 September 2006
Blake's 7 fans gathered in Manchester for fun and food, including a visit to the house of Elizabeth Gaskell and Victoria Baths. The baths are being renovated and have been used for the shooting of various TV series, including Life on Mars.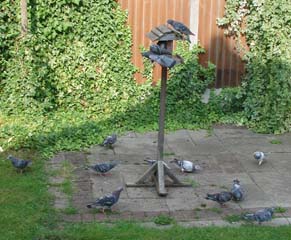 Feeding the pigeons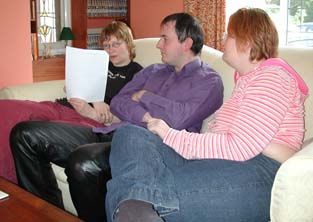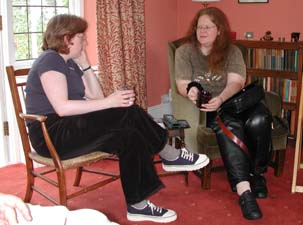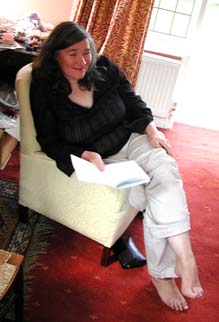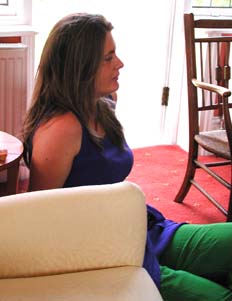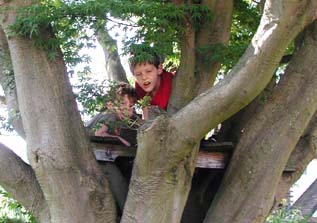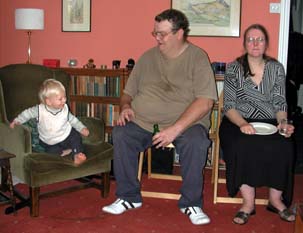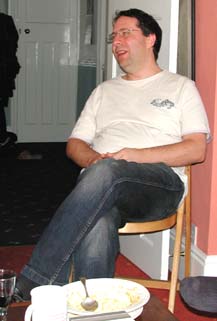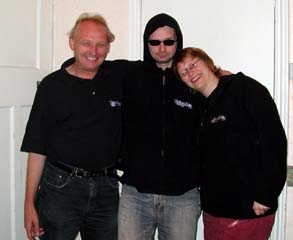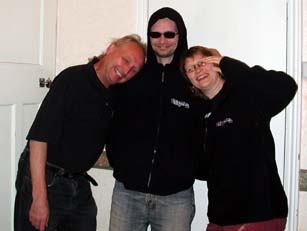 Modelling the new Orbital range of fashionware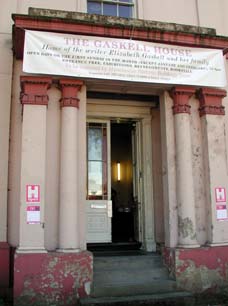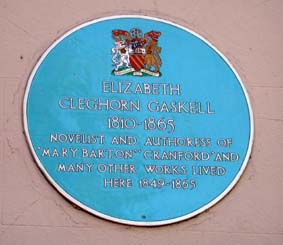 Elizabeth Gaskell's house
Victoria Baths, Manchester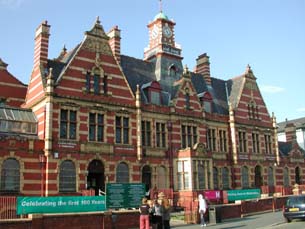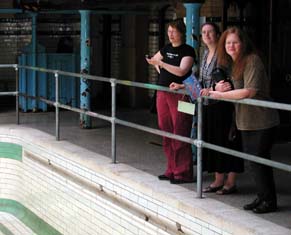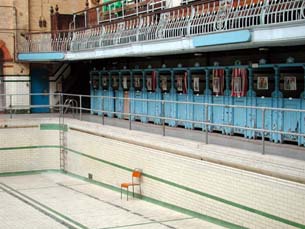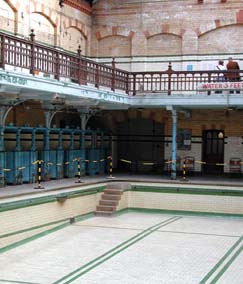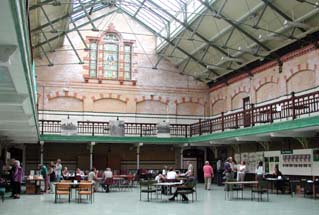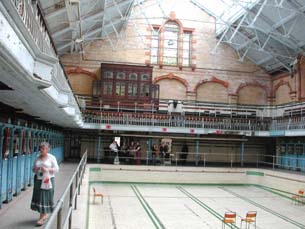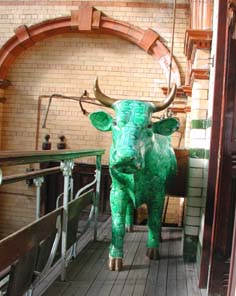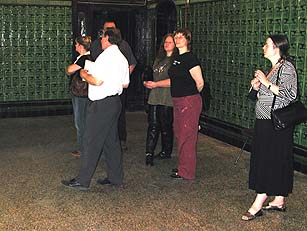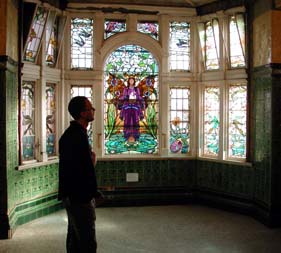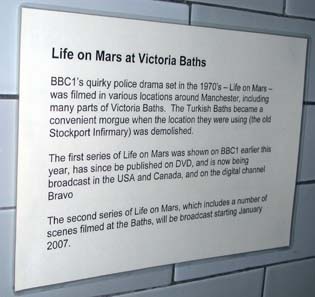 Stills from Life on Mars shot in the Turkish Baths area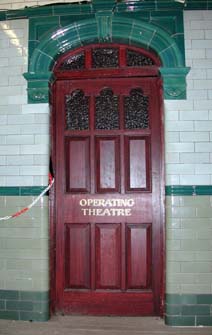 This is not really an operating theatre but was used as one in an episode of Sherlock Holmes, hence the sign on the door. The guide wasn't sure which series or which episode, so if you know please let me know.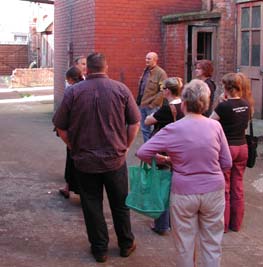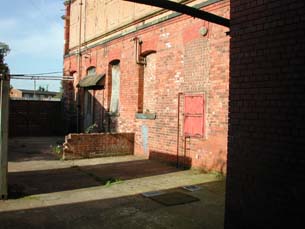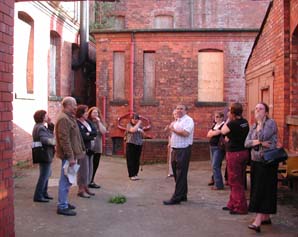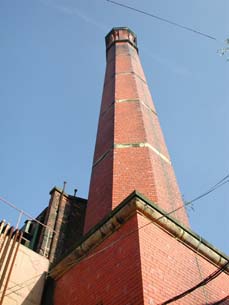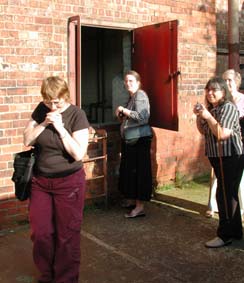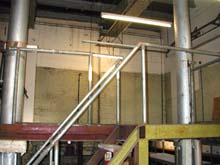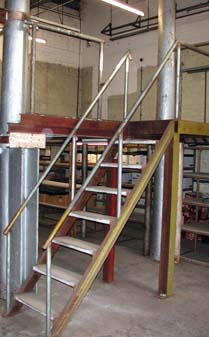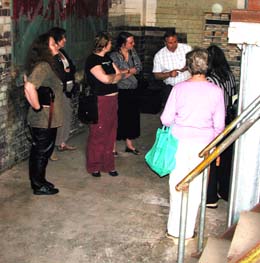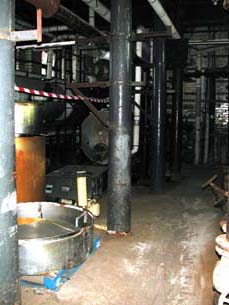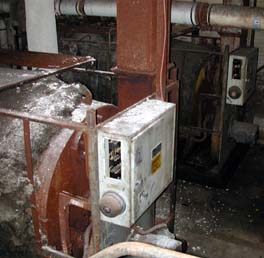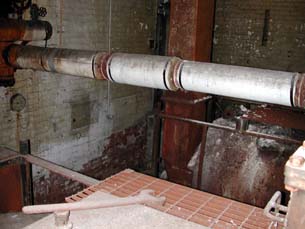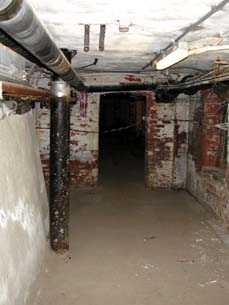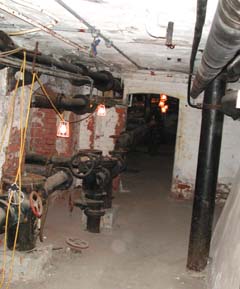 ---