Nice, November 2004
In November 2004, I went on a combined business and pleasure trip to Nice, France. These are some of the pictures I took. I do have high res versions if anyone is interested.
15-19 November 2004

On the seafront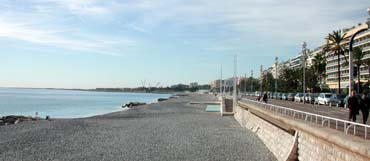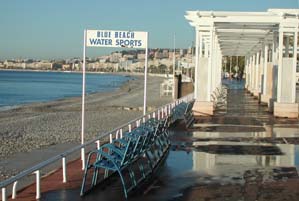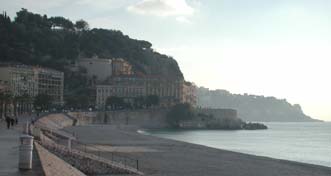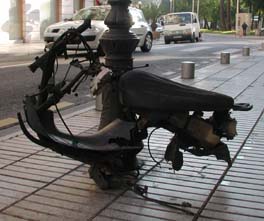 A battered scooter
Celebrating the arrival of Beaujolais Nouveau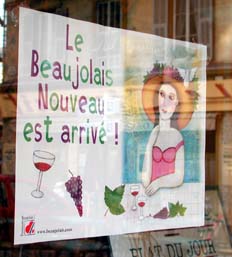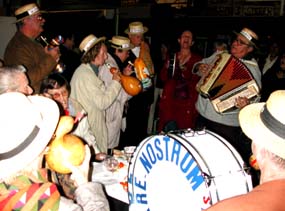 I did try a sip, but I'm not that keen on wine.
Around the pubs and shops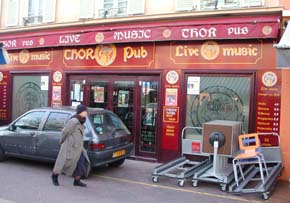 The Thor pub is a bit expensive, but has live music and various beers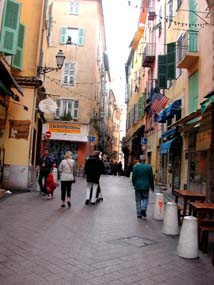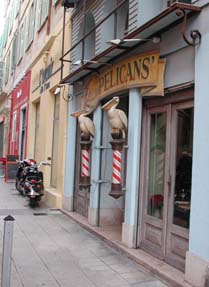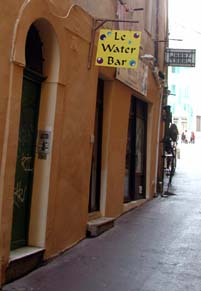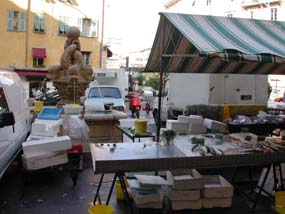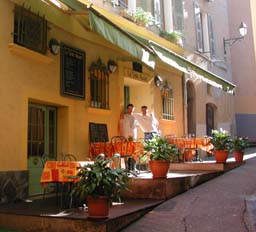 A nice little restaurant called La Table Alziari on Rue Francois Zanin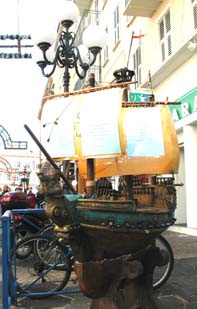 Espace Jacques Cotta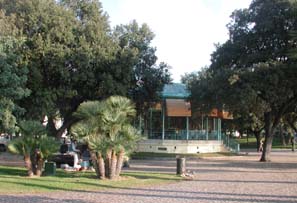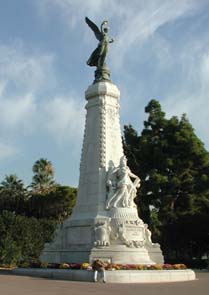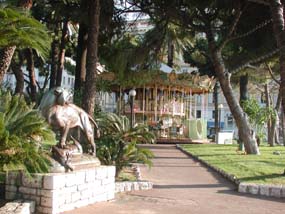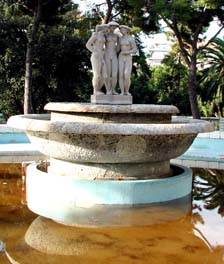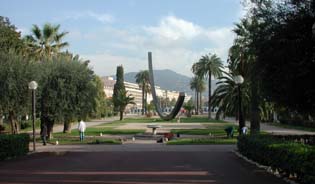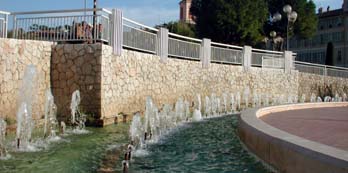 Some other sites in Nice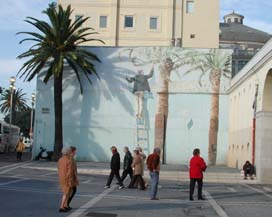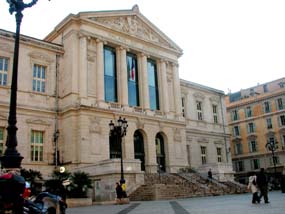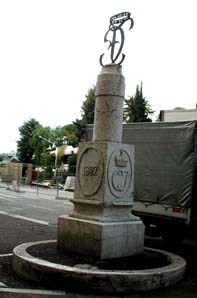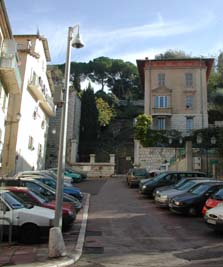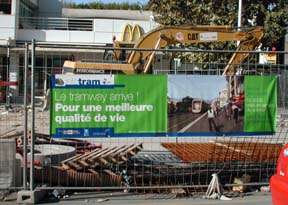 Nice is soon to get its own trams - they were laying the lines while I was there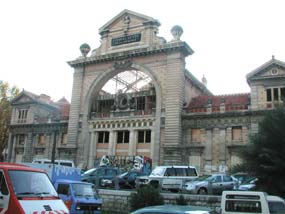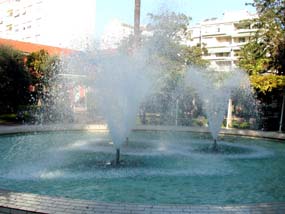 ---