Ramsgate, July 2007
In July 2007, Tracey and Josh were having a holiday in Ramsgate, Kent, so I nipped down on the train and surprised them
25-26 July 2007

Location Hunt
Tracey brought with her a postcard her father owned showing a scene from Ramsgate circa 1850 and he wanted a picture of how it looked today: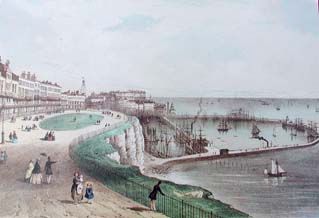 The original postcard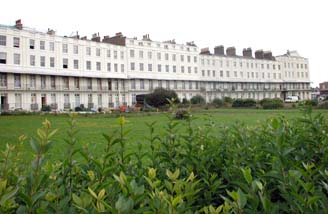 At first we thought the houses on the left of the card were these but we couldn't make it fit with the rest of the picture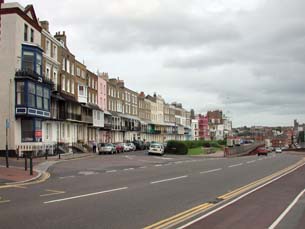 We then realised they were these houses. We'd been fooled because of the road which has been cut through what is shown as cliff on the postcard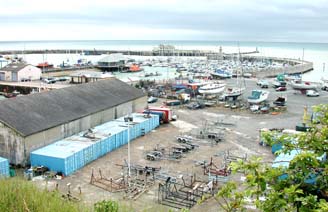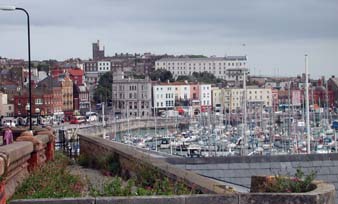 These three show the rest of the view on the original postcard. I couldn't get it all in one shot.
Maritime Museum, Ramsgate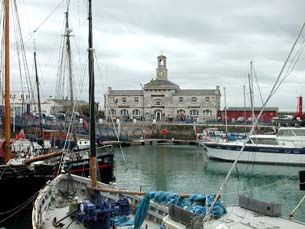 We had a look round the Maritime Museum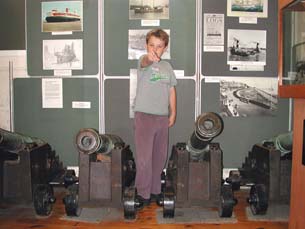 Josh in the firing line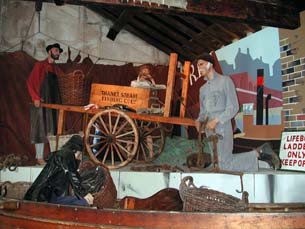 Lifesize models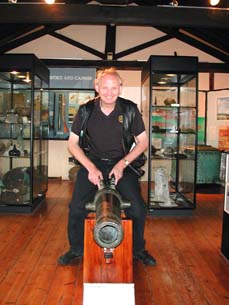 Is that a cannon between your legs or....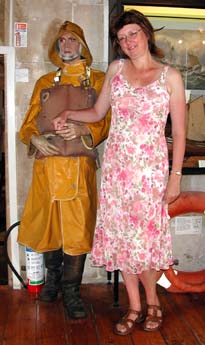 All the nice girls love a sailor
More shots of Ramsgate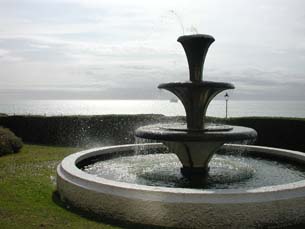 This fountain shows how windy it was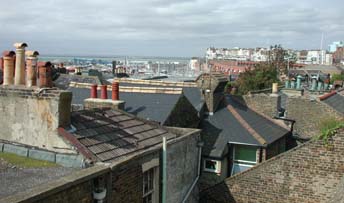 Looking out over the houses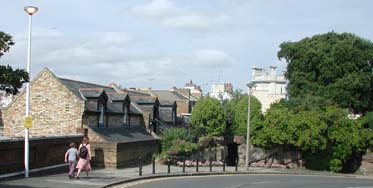 Tracey and Josh walking down the road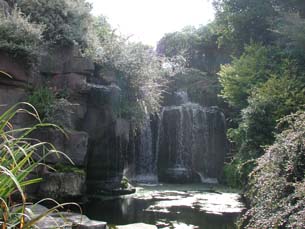 Ramsgate has a waterfall!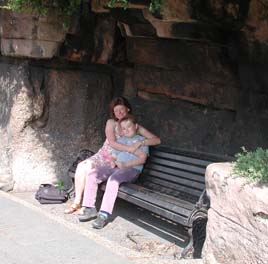 Tracey and Josh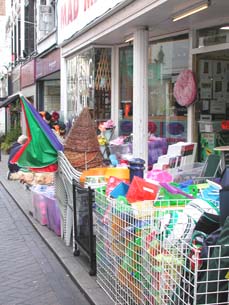 The usual beach fare was on sale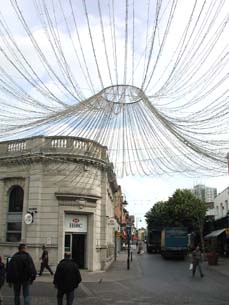 Interesting design for the town centre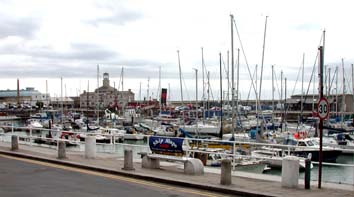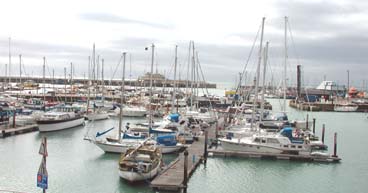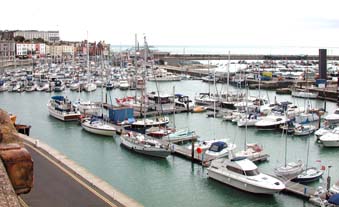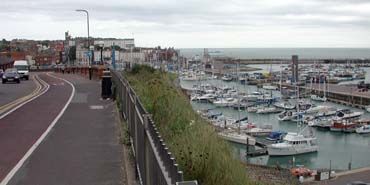 Ramsgate harbour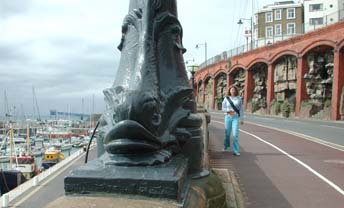 Fishy looking lampost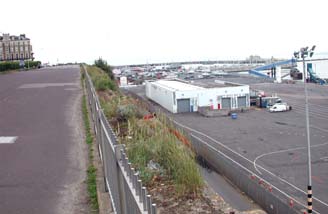 Not all of the front look nice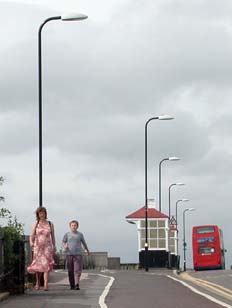 Tracey and Josh walking down the front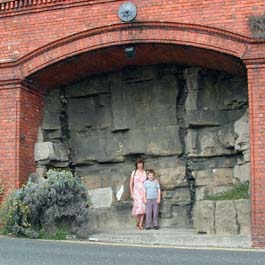 Taking shelter from the wind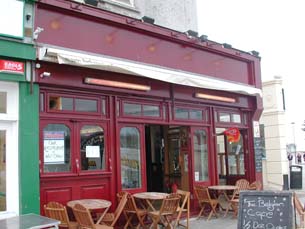 Belgian Cafe on Ramsgate front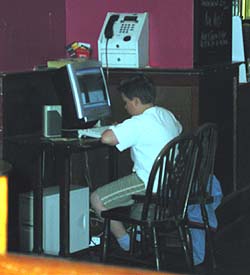 While I drank Belgian beer and Tracey drank wine, the Belgian Cafe had a handy computer to keep Josh amused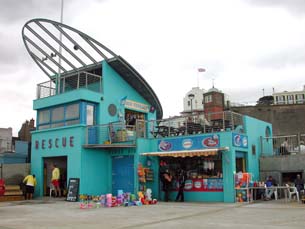 Odd looking souvenir shop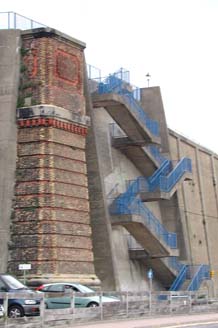 Yes, we did climb the 120 steps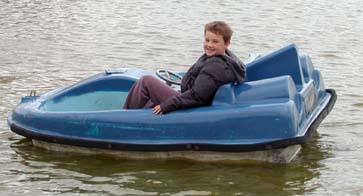 Josh takes to the water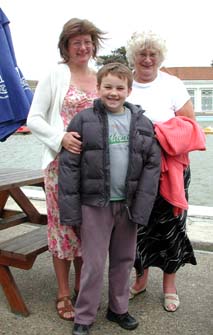 We met Tracey's cousin Janet

---