Redemption 03
Ashford International Hotel, Ashford, Kent, UK
21-23 February 2003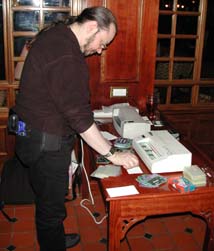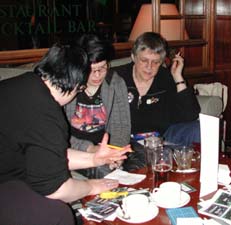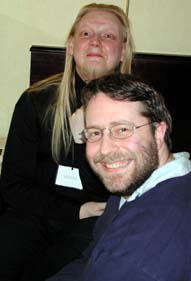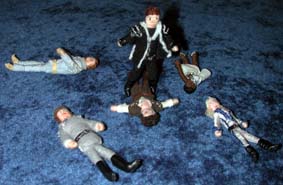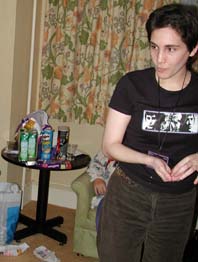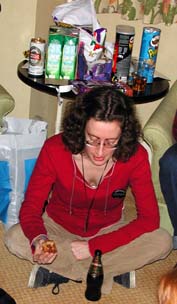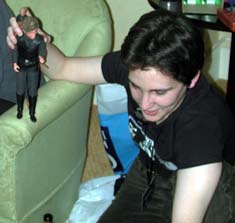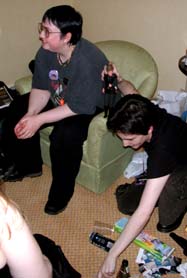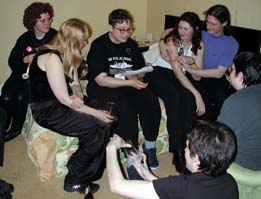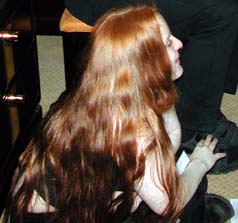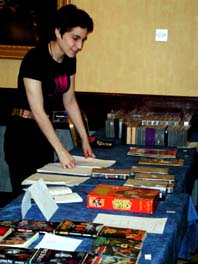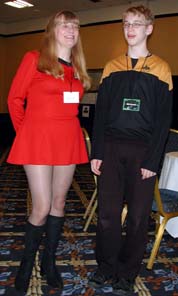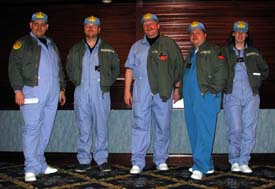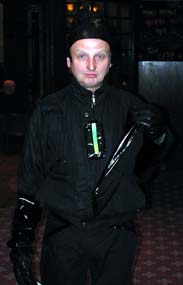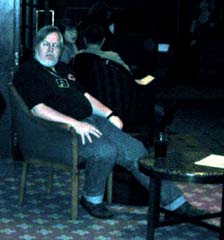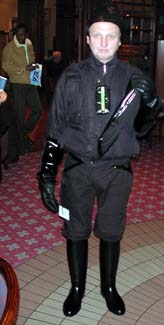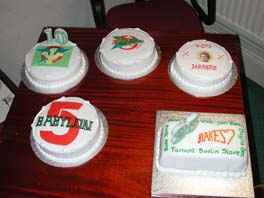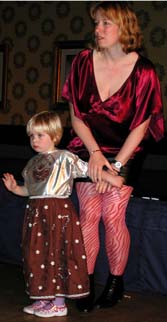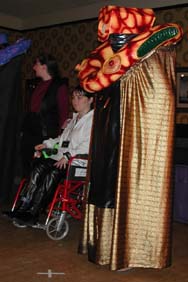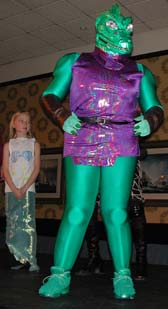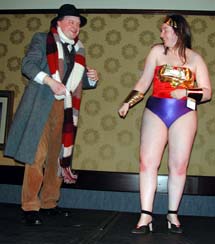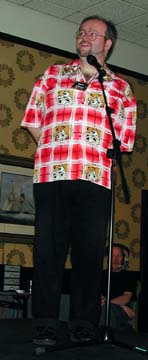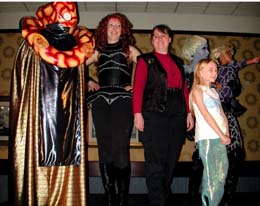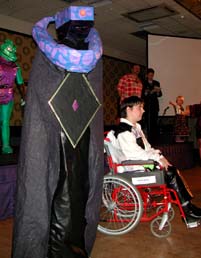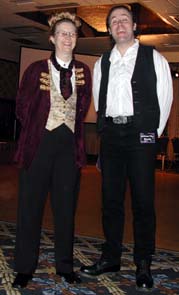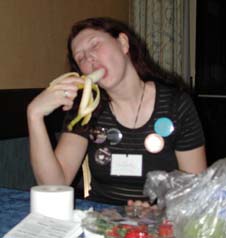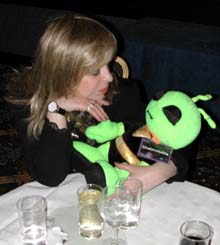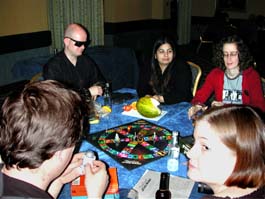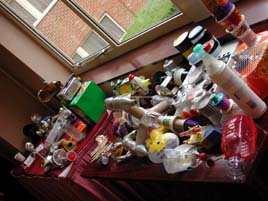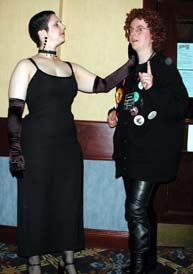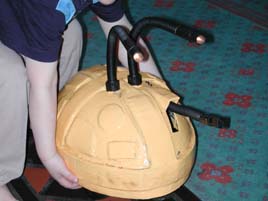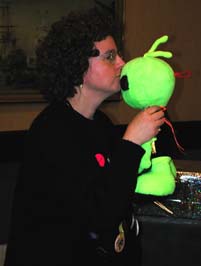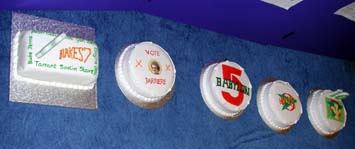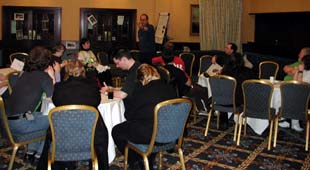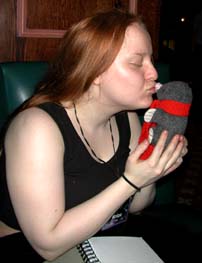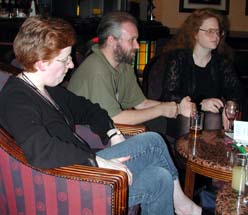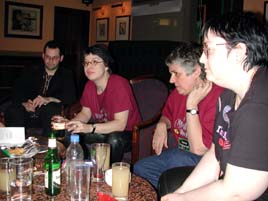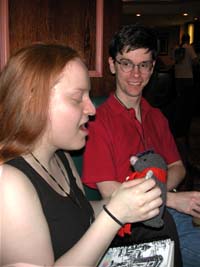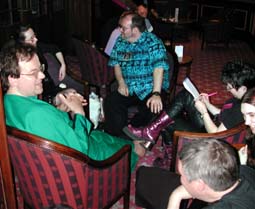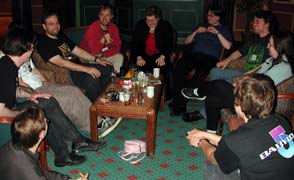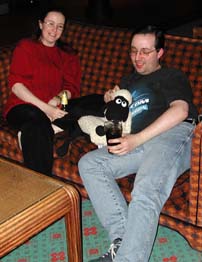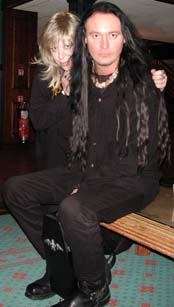 This is Tanith Lee with her husband John Kaiine.
John looks a little miffed but asked me to say that he loved every minute of the con, just hates having his photo taken.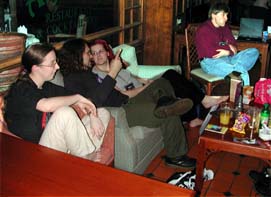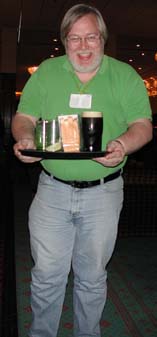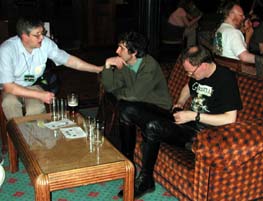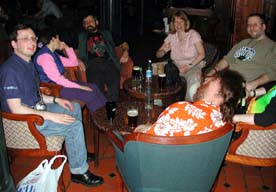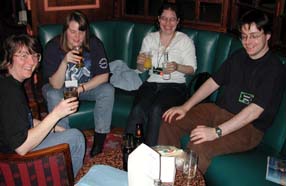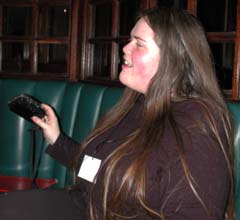 High res version of most of these are available. Email me if you want one or two.
More Redemption pictures at these sites:
Anyone else with Redemption pictures? Let me know and I'll put up a link.

---