Blake's 7 Reunion Weekend
page one of two
To celebrate the launch of Blake's 7 season one on DVD, the cast were brought together for a reunion at the London Film and Comic Convention at Wembley on Saturday 6 March. Blake's 7 fans decided to make the most of it with Beer & Blake's 7 nights on the Friday and Saturday and a special viewing of the DVDs on John and Rita's big screen on the Sunday.
5-7 March 2004
Friday Beer & Blake's 7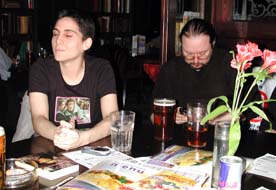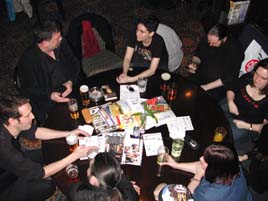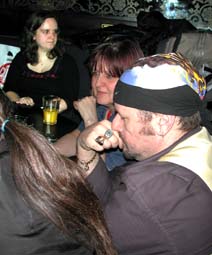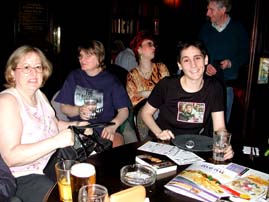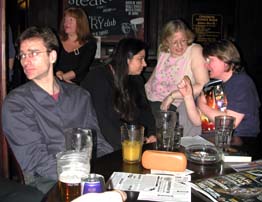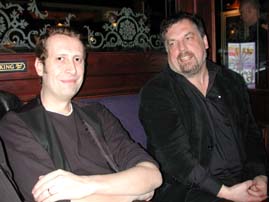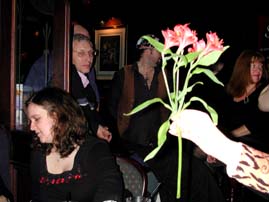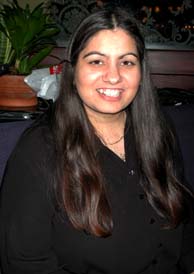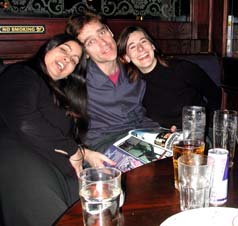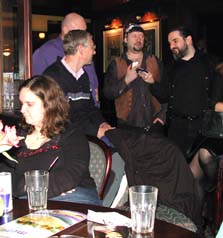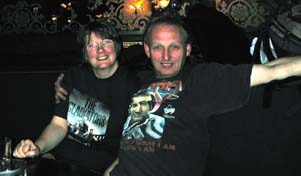 Onto the Saturday
The London Film and Comic Convention was basically a big dealer hall with loads of celebrity signings. The Blake's 7 fans hung around the Horizon stand where the cast were selling autographs and a lot of the original props and costumes were on display.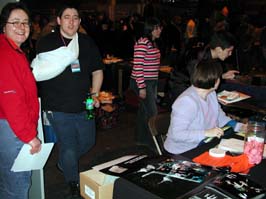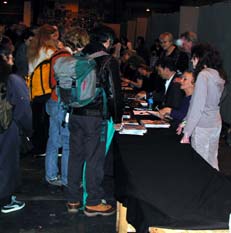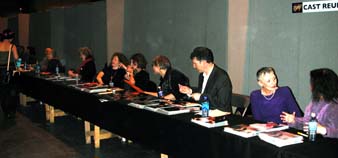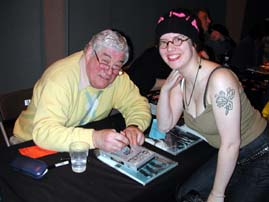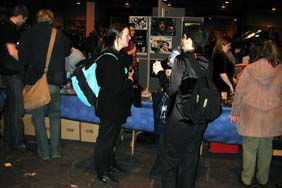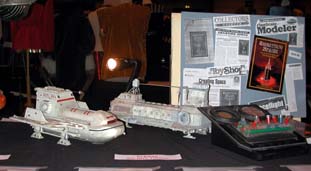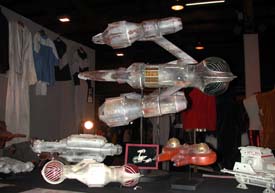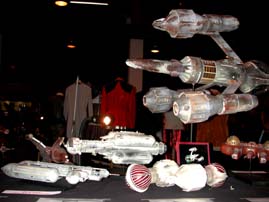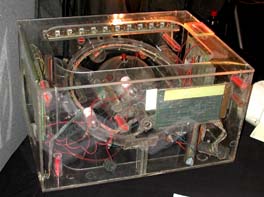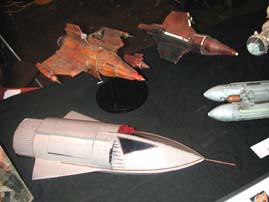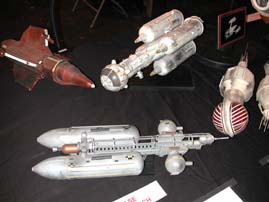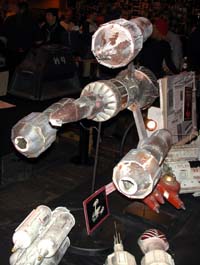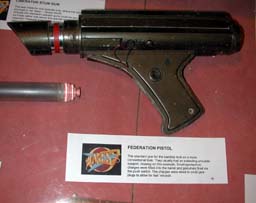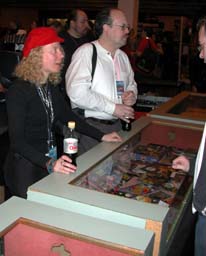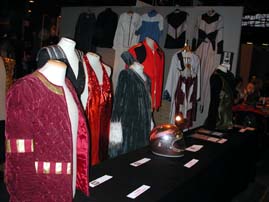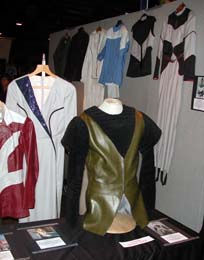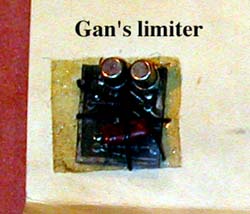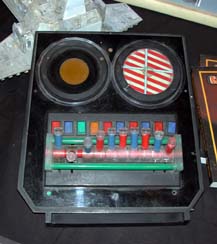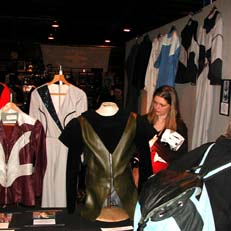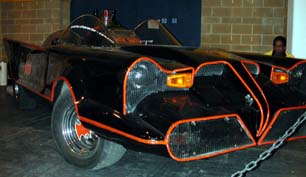 Not sure what the Batmobile was doing there.

---