Taiwan 2011
Taitronics, Advantech World Partner Conference and 2/28 Peace Park
9-14 October and 25-29 October 2011
In October 2011, I was fortunate enough to have two separate work trips to Taipei, Taiwan, and here are some of the pictures.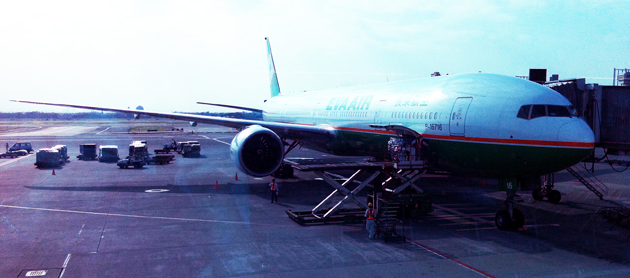 I flew Evaair on the second trip.
2/28 Peace Park
The new place I visited this time was the 2/28 Peace Park in the heart of Taipei, a memorial to an incident in 1947 that triggered 40 years of martial law.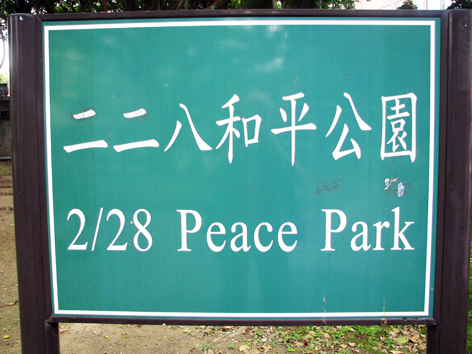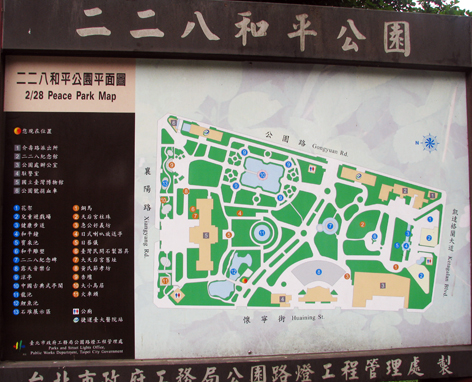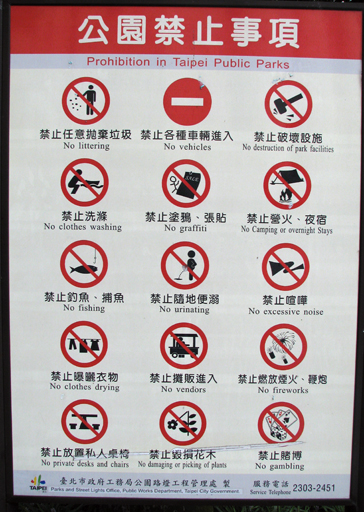 Some of the dos and don'ts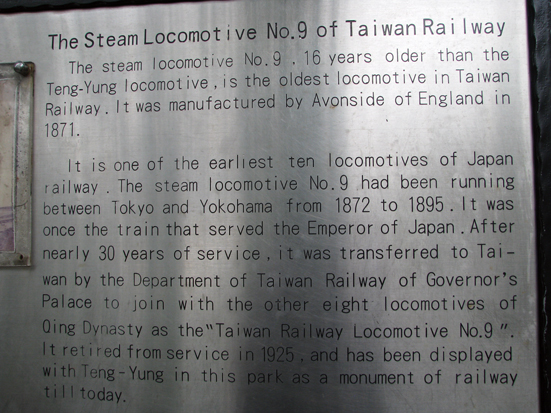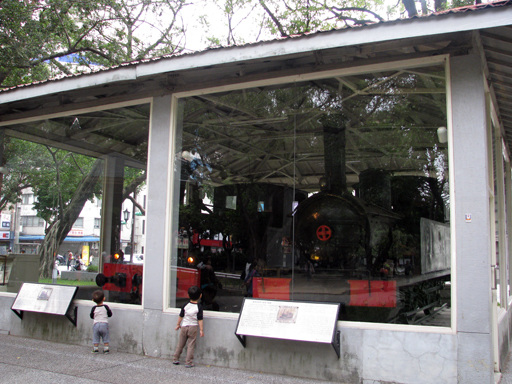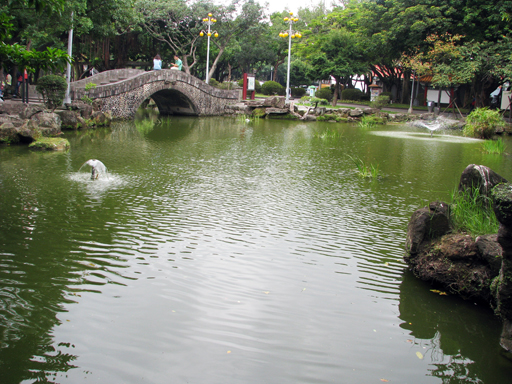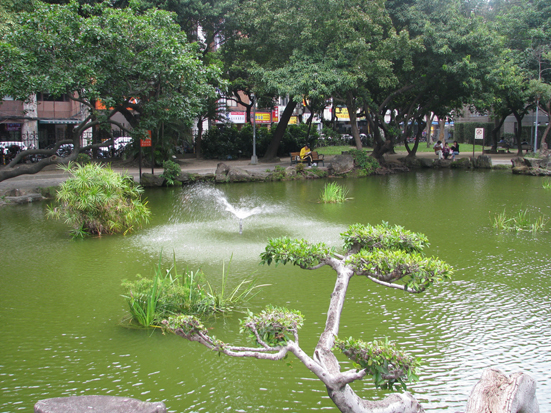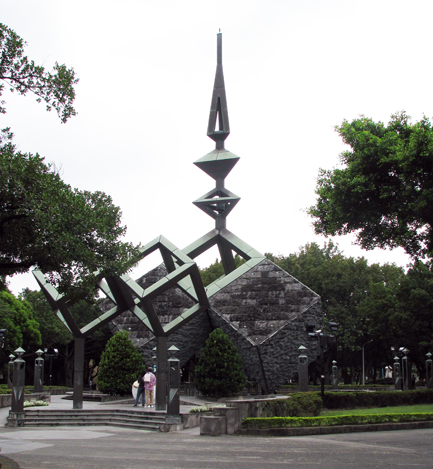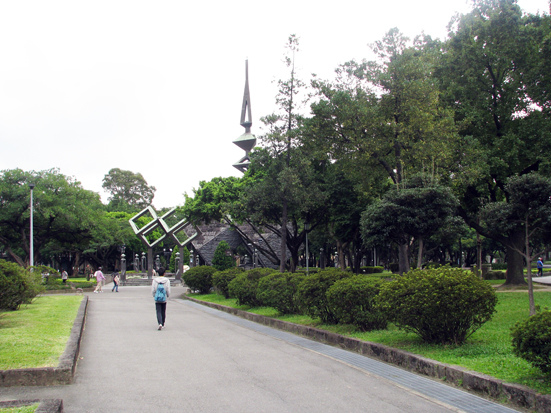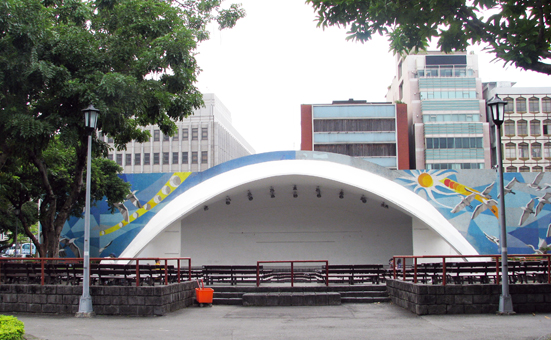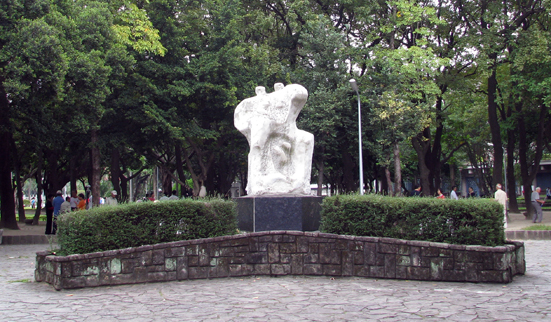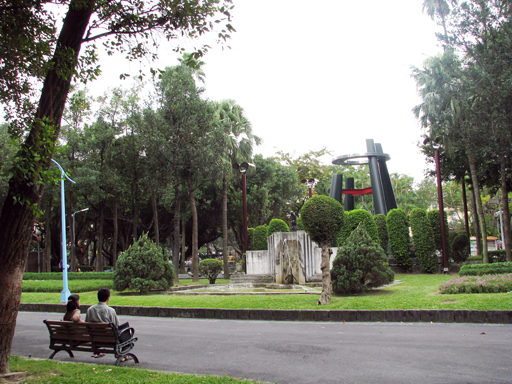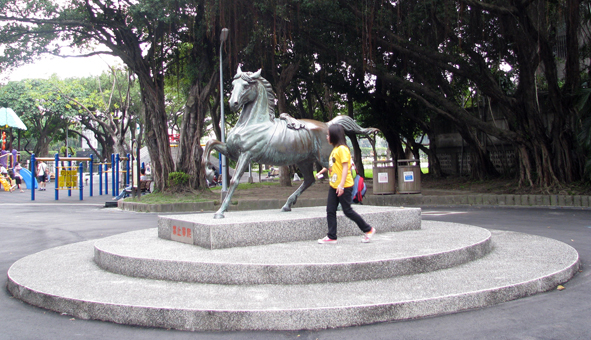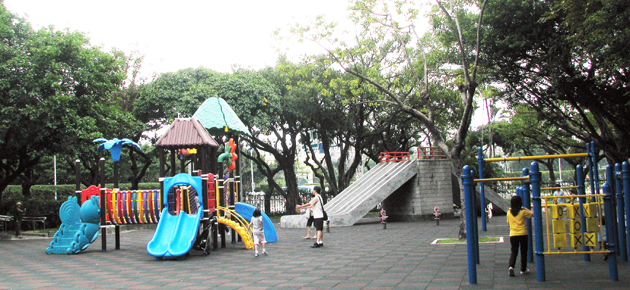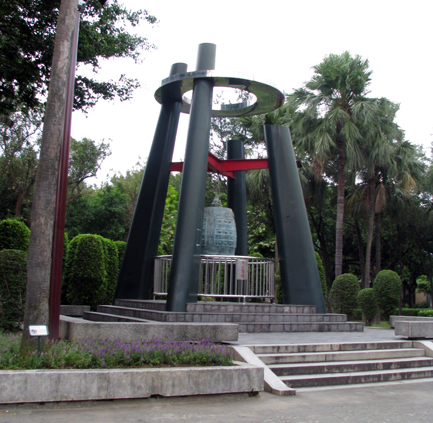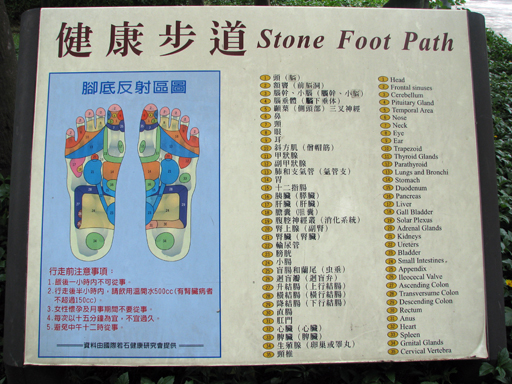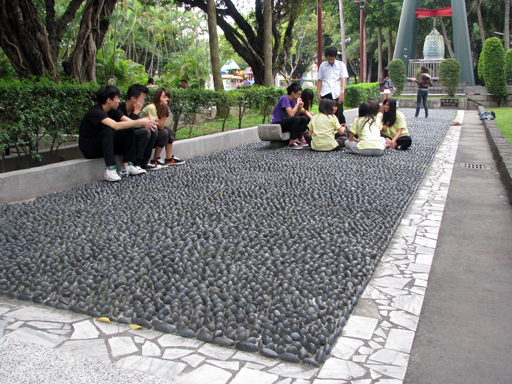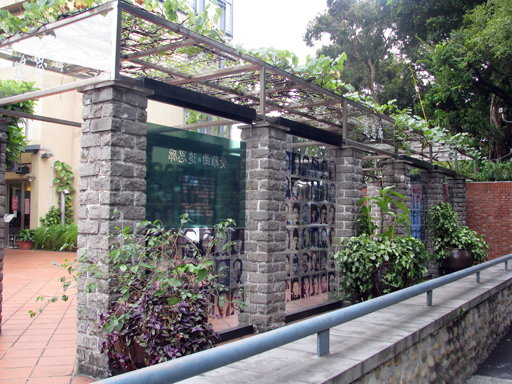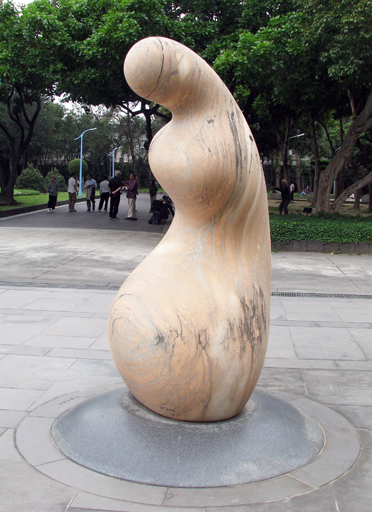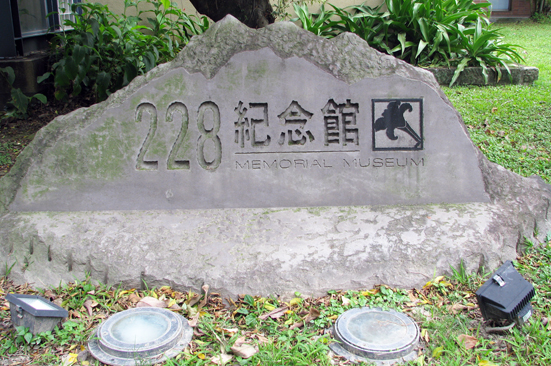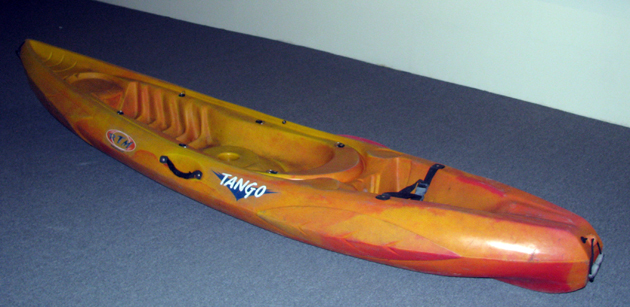 Not sure why this old boat is sponsored by Tango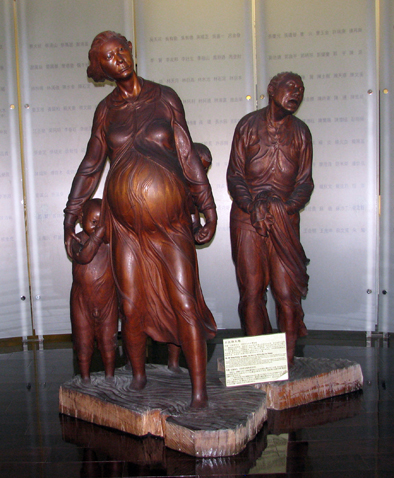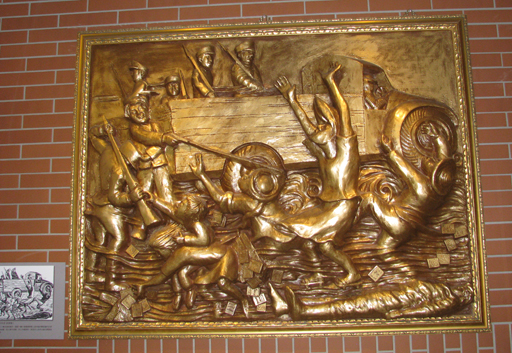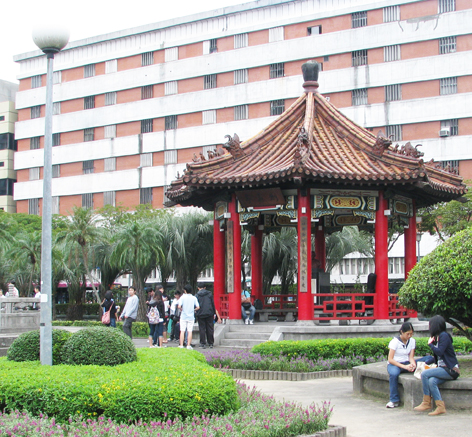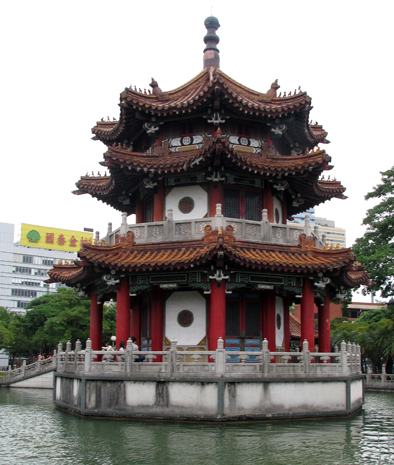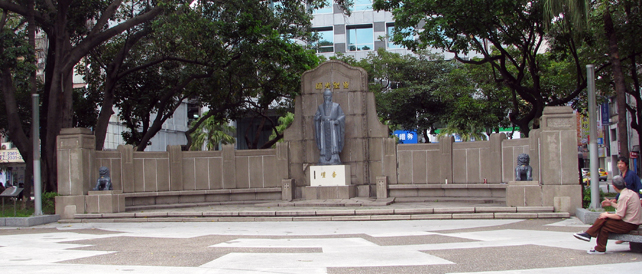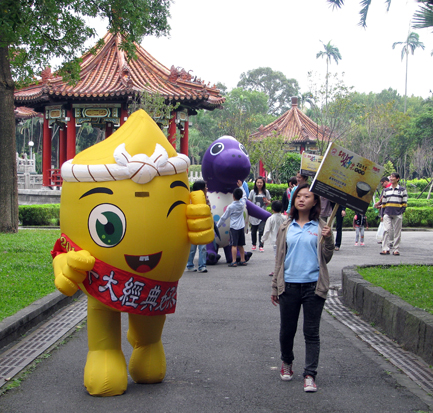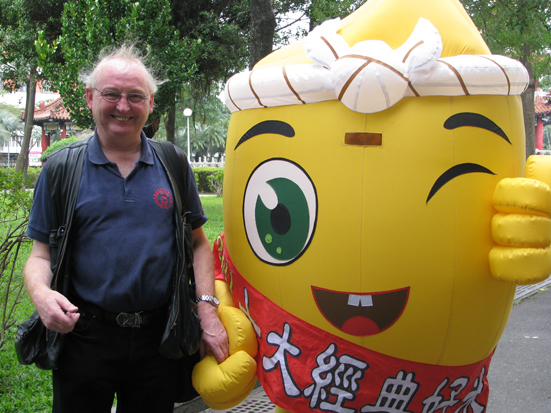 I appear to have made a new friend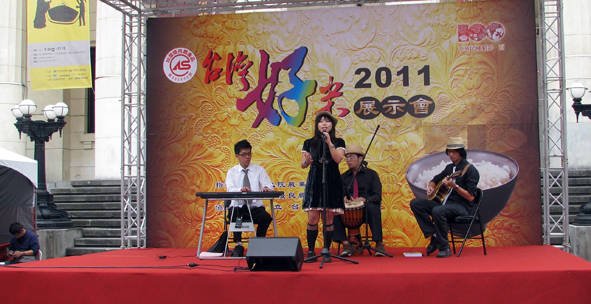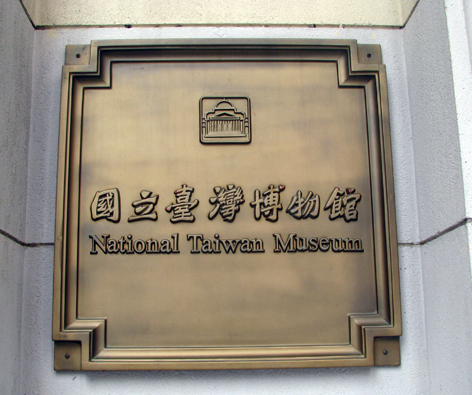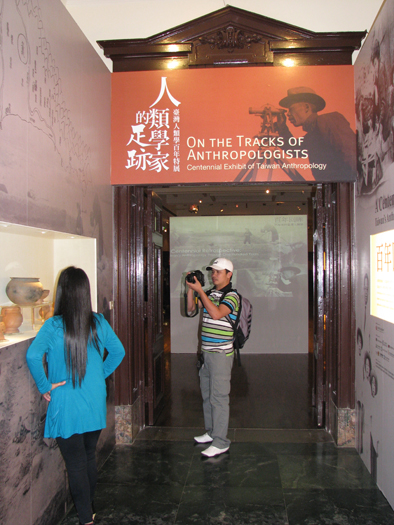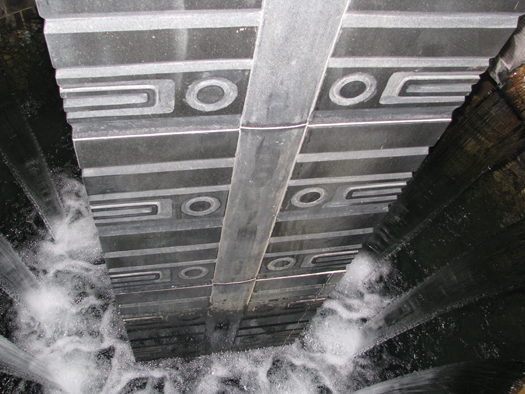 I also wrote a report on the 2/28 Peace Park.
Other shots in Taipei
The 101 Tower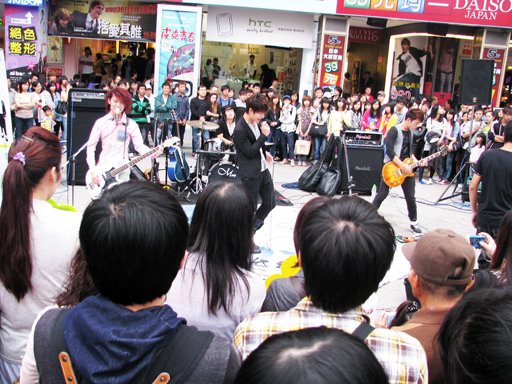 A band playing in the street
It appears Hooters in Taipei is only "relatively" famous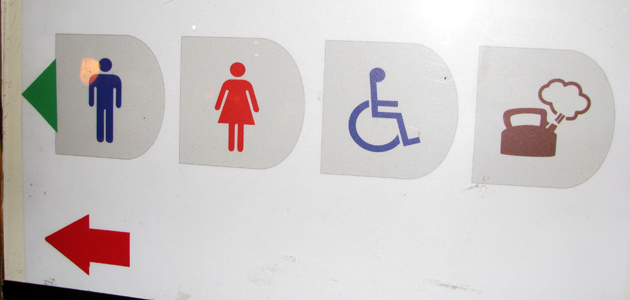 Nice to see that kettles have their own toilets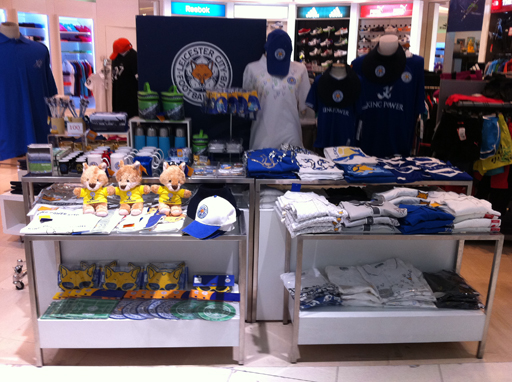 On my way back, I changed at Bangkok Airport and discovered a Leicester City souvenir shop.
Taitronics
The first work trip was to Taitronics.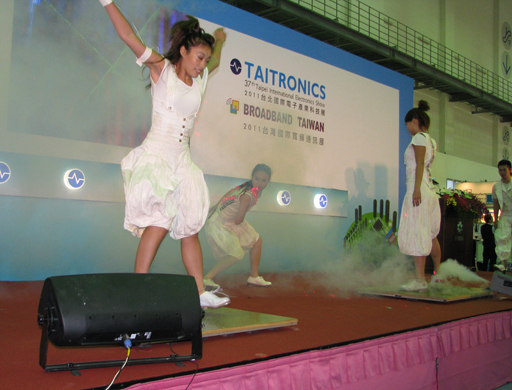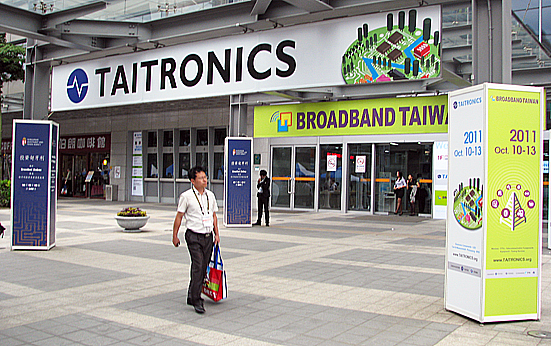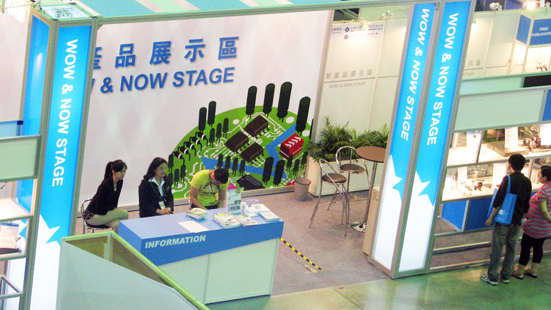 Advantech World Partner Conference
The second work trip was to the Advantech World Partner Conference.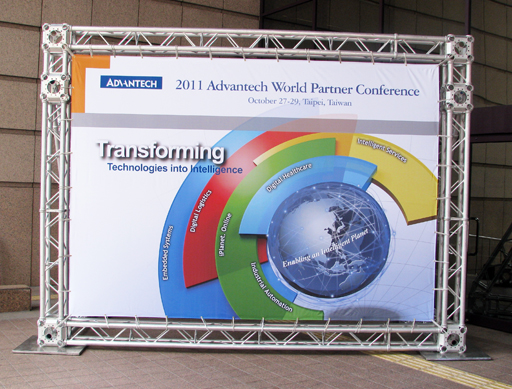 Advantech Opening Ceremony and Party
Advantech president Chaney Ho
Around the Advantech Exhibition
A bit of science fiction to keep me happy
Dancing robots
A climbing robot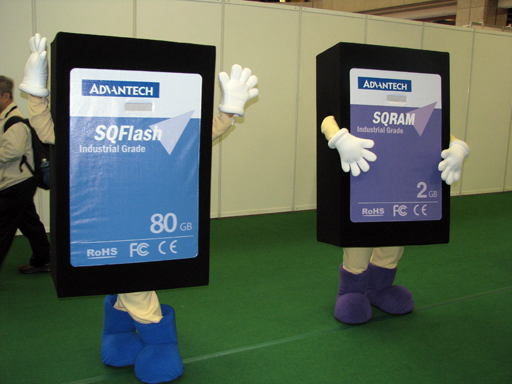 Walking memory
Tineke was my guide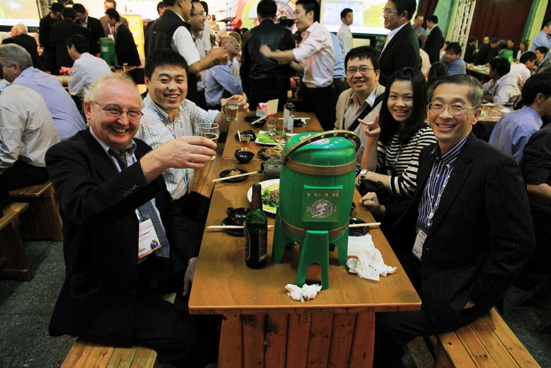 Me at one of the sector parties...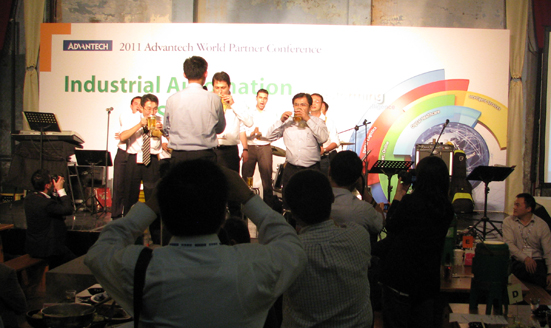 ...where they also had a drinking contest
End of conference group photo (can you spot me?)
End of Conference Sparty
A sparty is a party in a spa: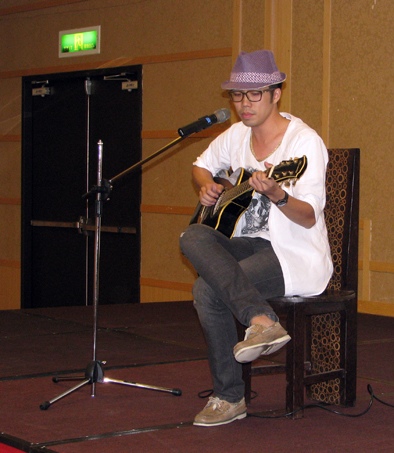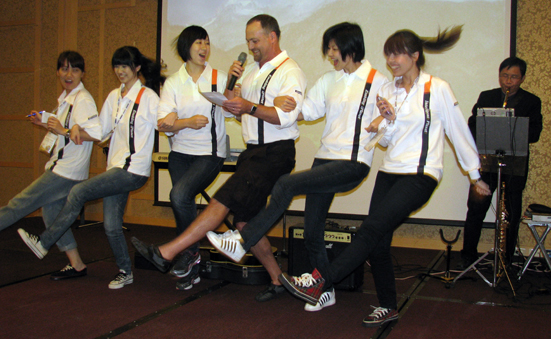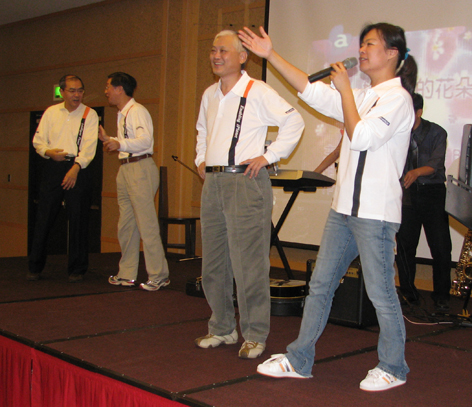 ---