Taiwan 2014
Taipei Zoo
8-13 April 2014
In April 2014, I went on a work trip to Taipei, but I did get time to visit the zoo.
.
Taipei Zoo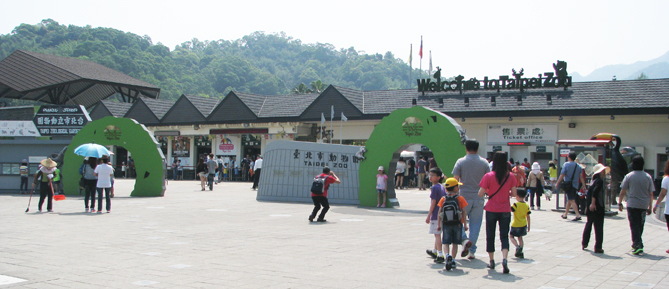 The entrance to the zoo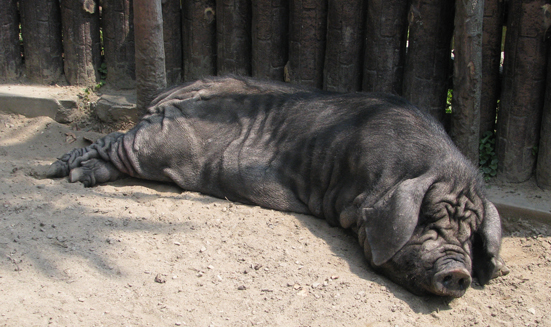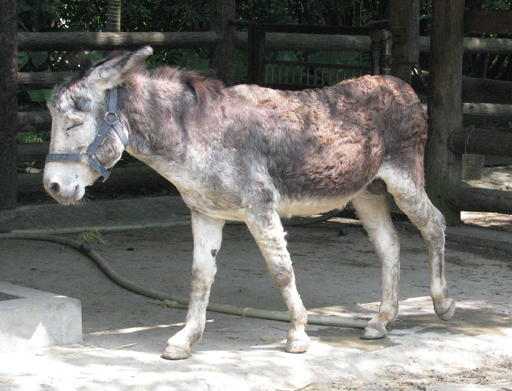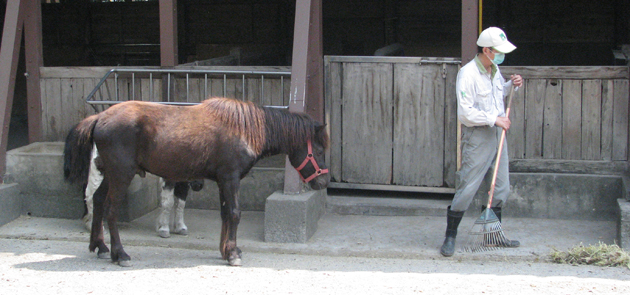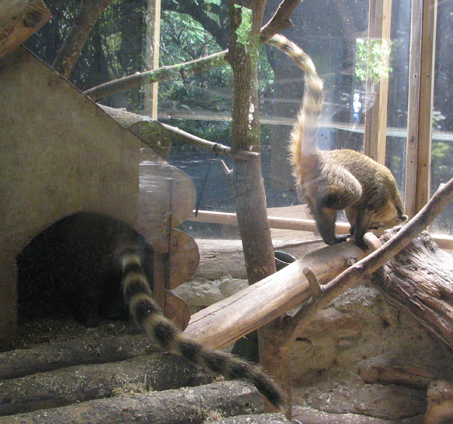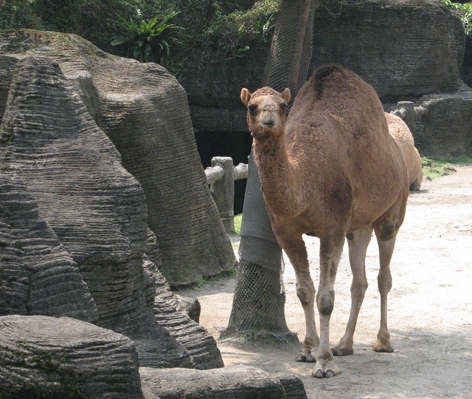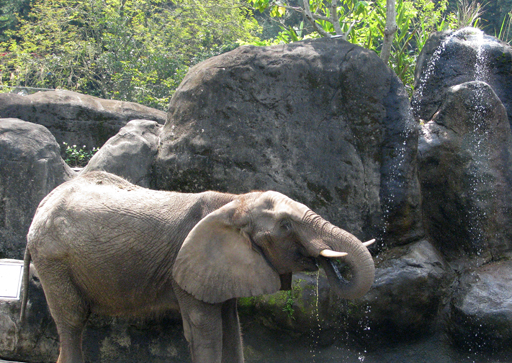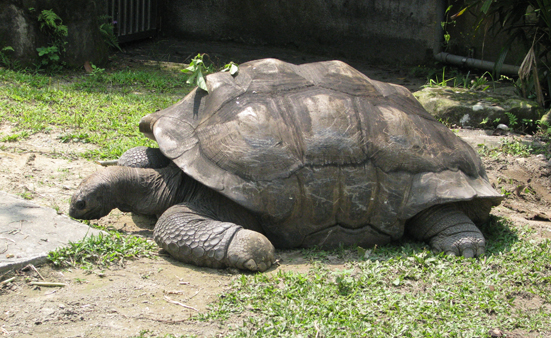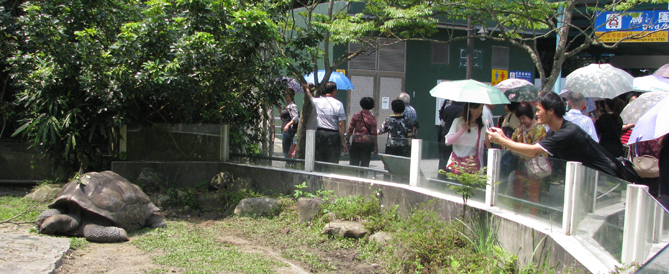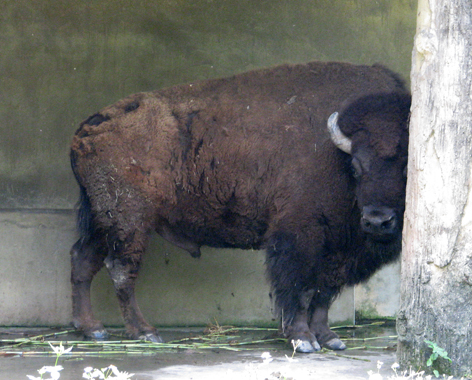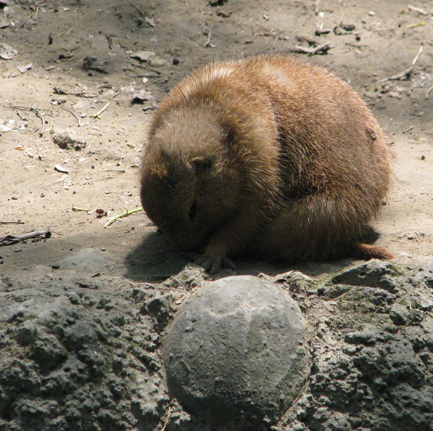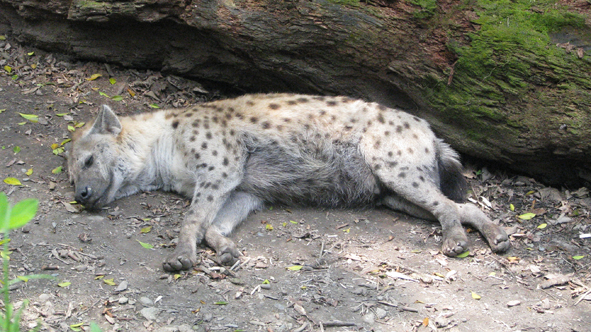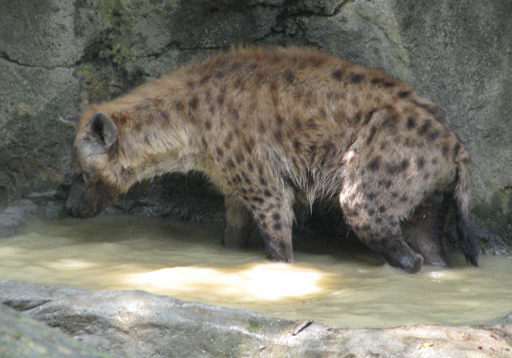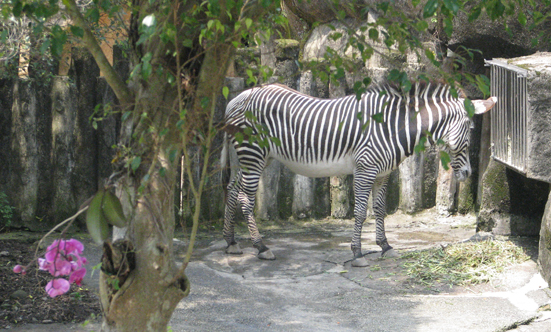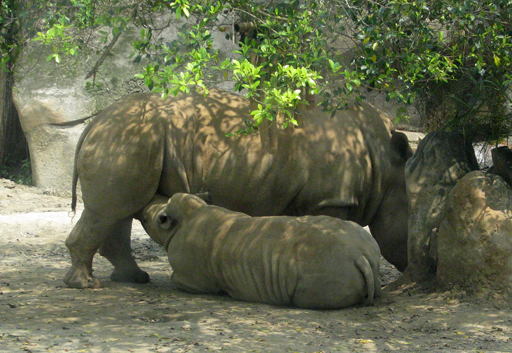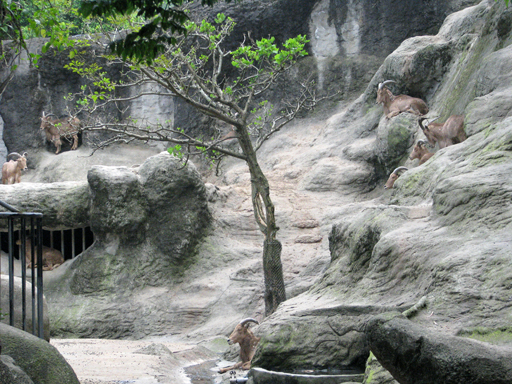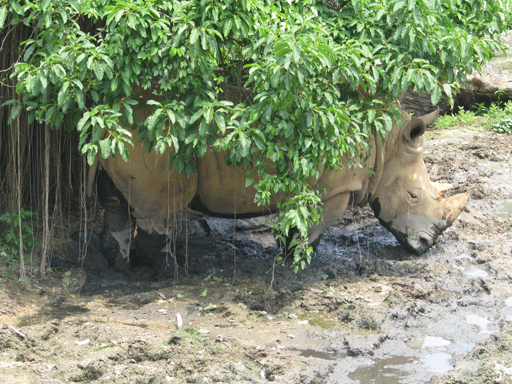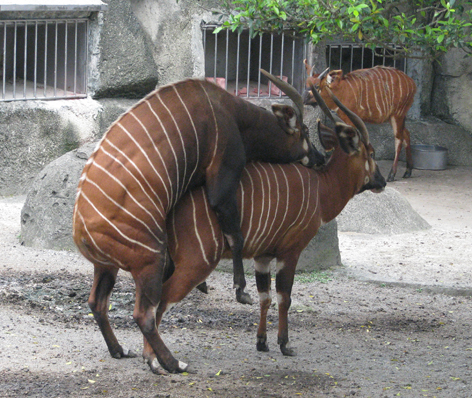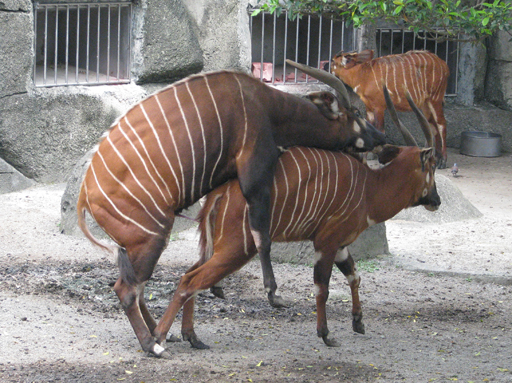 The bonking bongos provided amusement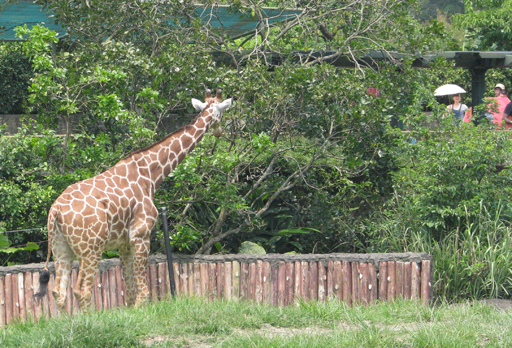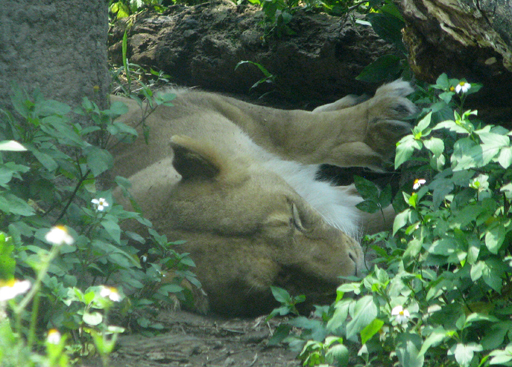 Giant Pandas
The star attraction at the zoo were the giant pandas: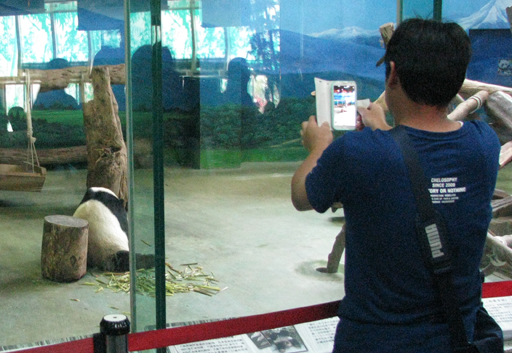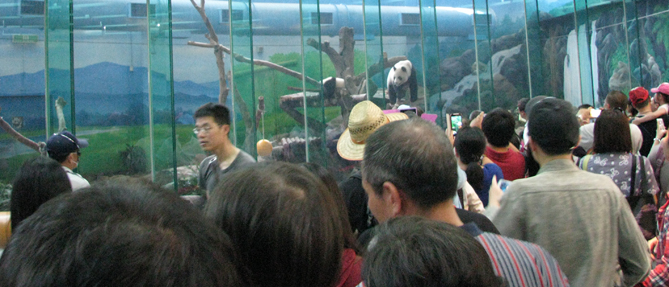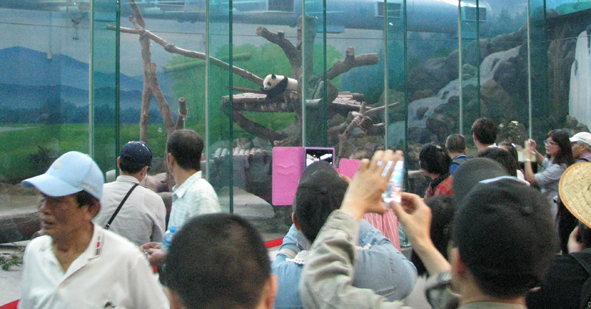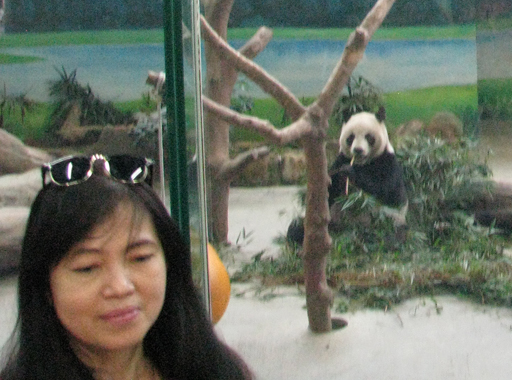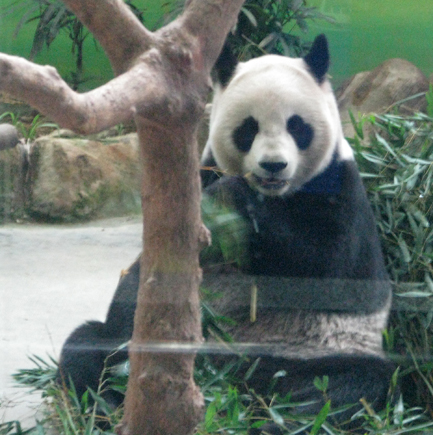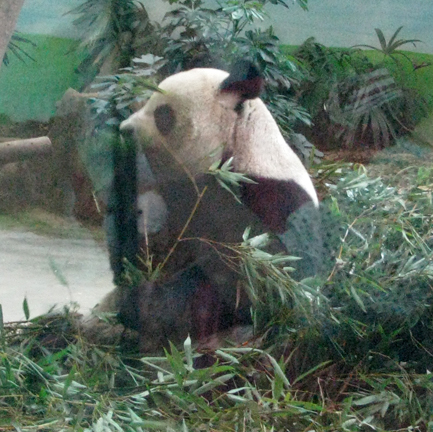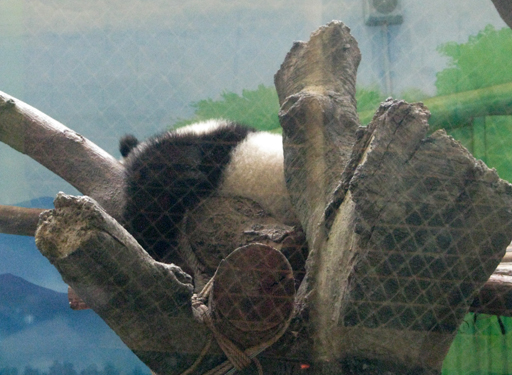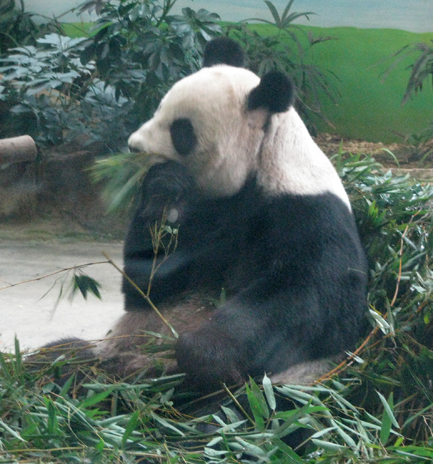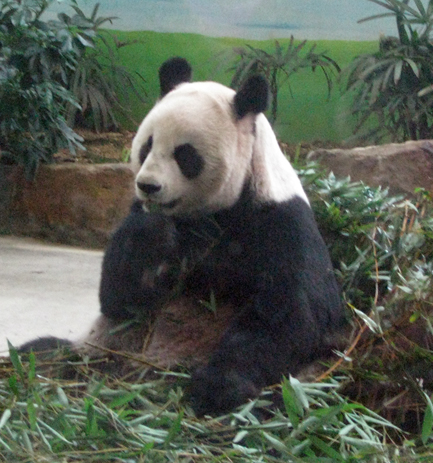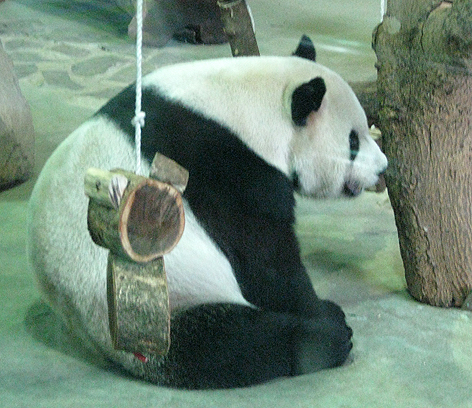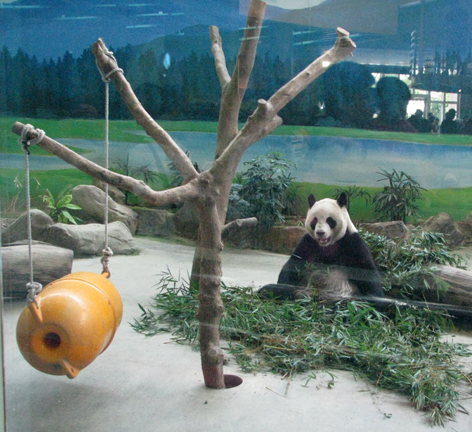 Other shots in Taipei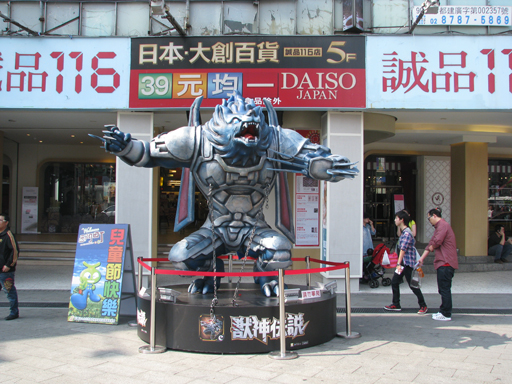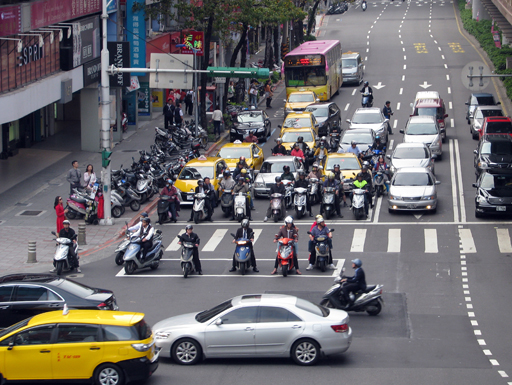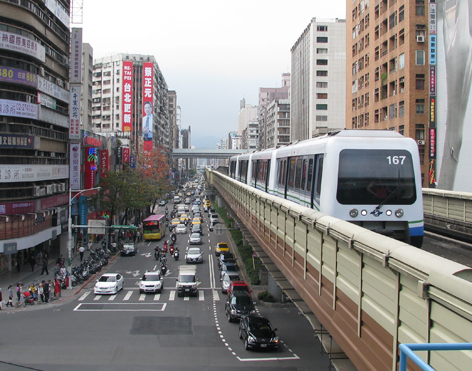 Happy hour at Le Ble D'Or bar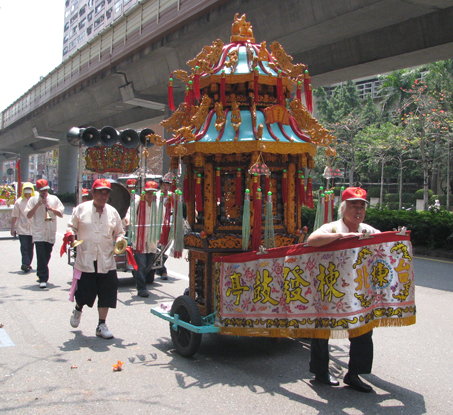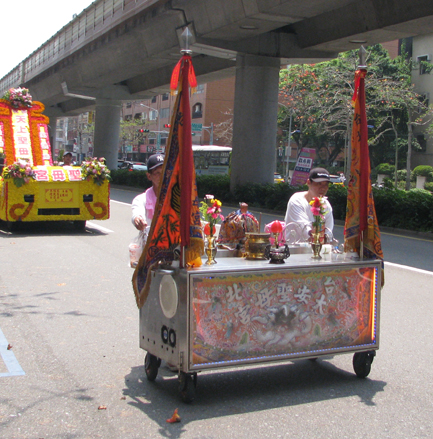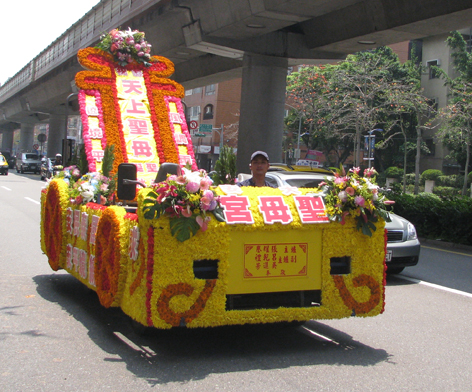 This was part of a funeral procession that went past the door of my hotel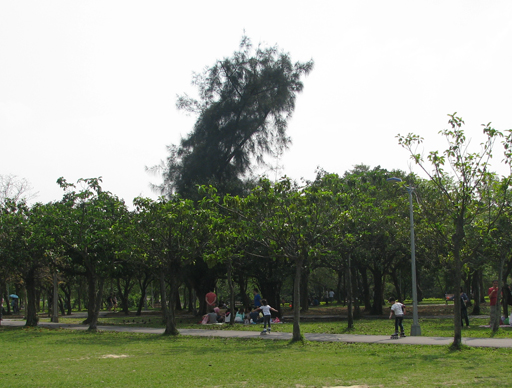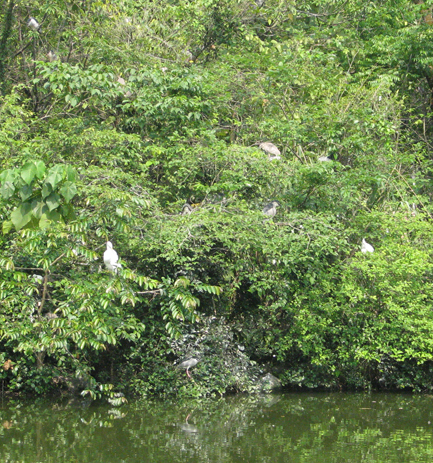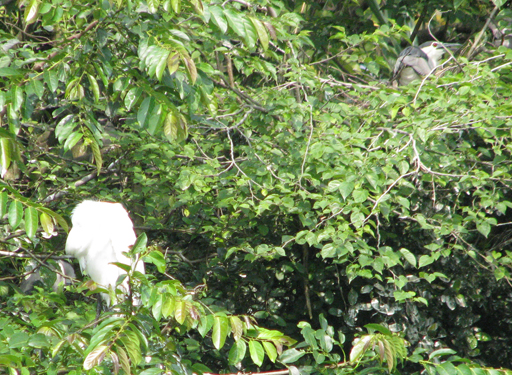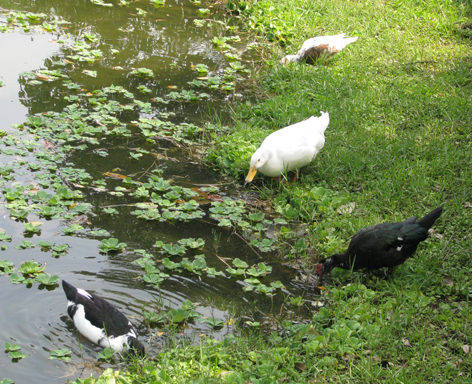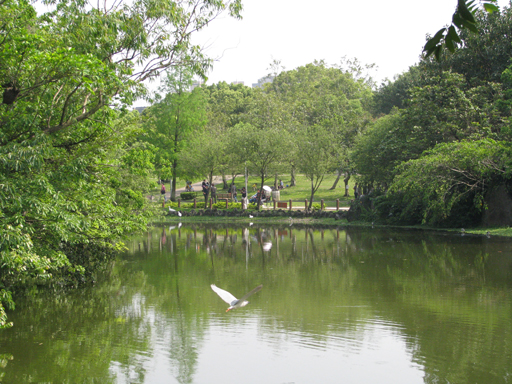 The above pictures were taken at Daan Park in Taipei
Autotronics
The work trip was to attend Autotronics.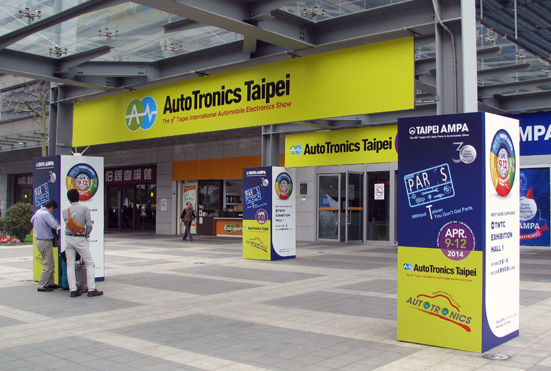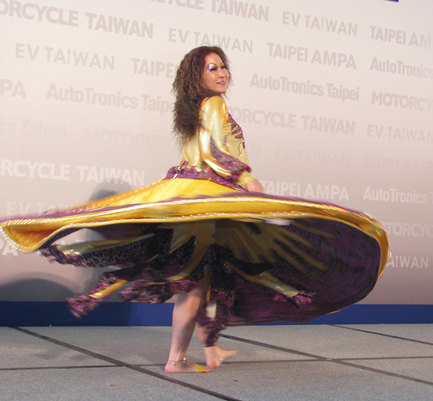 Part of the opening ceremony entertainment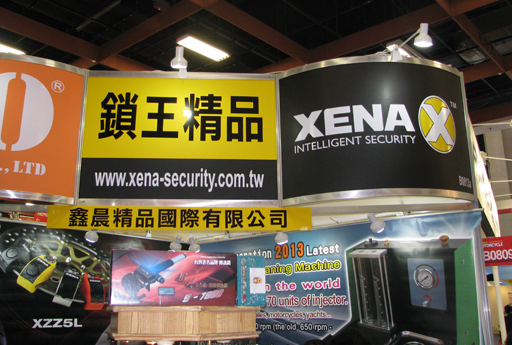 Xena gets everywhere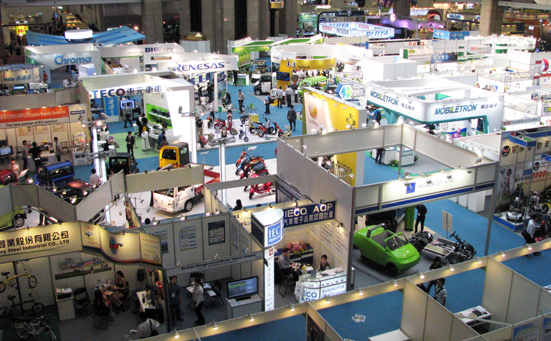 ---